Edie Sedgwick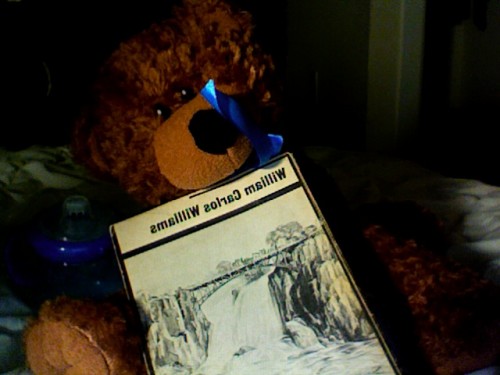 As many are already absolutely aware, beginning on March 6 and ending on March 9 there was a literary conference — sponsored by Bambi Muse and Fox News — of sparkly specialness. That literary conference — the Kmart Belles Lettres Conference — was clamorous, and clamor commands a summary. So here is a summary!
March 6 (Day 1):
Most of the attendees were in a foul mood for the first day. Edie Sedgwick, for one, lost her fur in a cab on the night before and refused to mingle with anyone, even the sharp society poet Edith Sitwell. Sitwell tried to offer Edie a coup of tea, but Edie insisted that no one speak to her about anything unless it was directly related to the recovery of her fur coat.
So, instead Sitwell started a conversation with none other than Baby Adolf, the first Bambi Muse baby. Here's a snippet of their chat: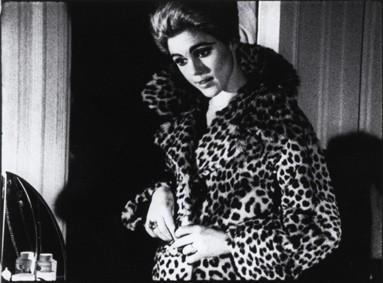 I intended to spend today (29 Dec. 2012) staring out the window and starting a list of all the reasons why kitties were superior in every single way to humans. However, my plan was pummeled to pieces when, through Facebook, I came into contact with Nina Power's review of Tiqqun's (trans. Ariana Reines) Preliminary Materials For a Theory of the Young-Girl. I am a boy. I like monster trucks and Arthur Rimbaud. But, even though I'm not a young girl, I still contain an awful amount of admiration for how Tiqqun (a French collective of theorists and artists) depicts the young girl, and I did not appreciate Nina Power's patronizing, neo-liberal evaluation of it.
So, now, I am impelled to illuminate the wrongness of her ways.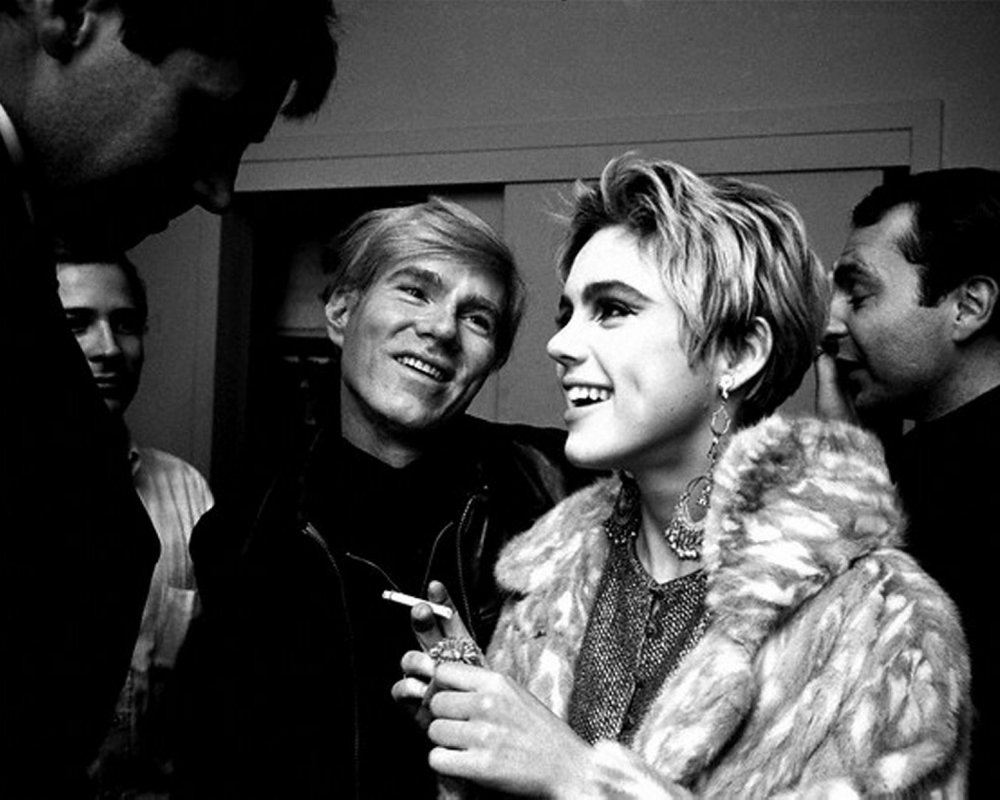 When I am asked about my writing process I am generally vague and will say I don't really have a process because I don't know how to explain my process without sounding completely insane. I saw this movie once, The Muse, starring Albert Brooks, Sharon Stone, and Andi McDowell. It was terrible. He was a burnt out screenwriter and Sharon Stone convinced him she was a muse or something, and suddenly he was writing again on this script he thought was really hot shit. Even though the people around him thought he was crazy for believing in this muse, he needed that faith to keep writing. He needed to believe the inspiration came from some external influence.
Throughout history there have been many famous muses–Kiki de Montparnasse, Patti Smith, Edie Sedgwick, Amanda Lepore, figures great artists drew some kind of inspiration from. Writers have muses too. F. Scott and Zelda seemed to bring out a certain something in one another. The Brownings were clearly inspired by each other in their poetry. A lot is made of these muses and they are often as lauded as the creative types who drew inspiration for them. It's so exciting that these muses have a certain je ne sais quoi that brings about great art and literature.