Saturday, May 2nd, 2009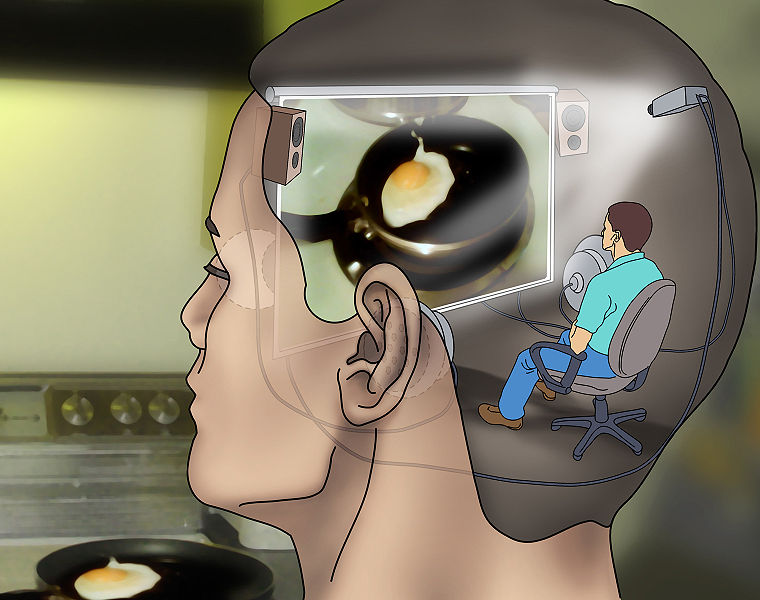 Frequent reader 'keith n b' offers a thoughtful response to a recent post quoting Proust, which induced the commentary "the explicitness of today is merely rendered before the eyes, not inside the mind." When he encouraged me to elaborate, I asked him to do so, which he kindly did. I've culled the imperative/exceptional parts (My comments in brackets hereon):
Novelty and innovation, adapting to new information and technology is becoming a genetic disposition, inherited from our parents and ingrained from birth onward. As profound as the effects of electrical technology have been (e.g. the social and psychological consequences of the light bulb, the telephone, the television, etc.), the effects of digital technology stand to surpass those, veritably rewiring our mental hardware; and perhaps one small example of such an effect is the shift from primarily tactile experience to an overwhelmingly informational one.