Jack Pendarvis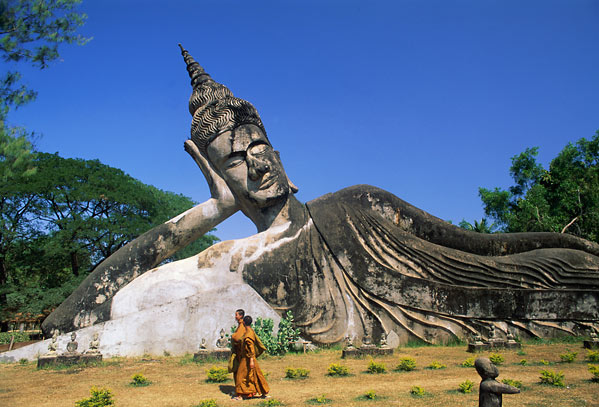 This blog written by Ariel S. Winter catalogs children's literature by adult authors of the 21st century which are apparently currently out of print. My faves: The Cat and the Devil by James Joyce, which is actually back in print now, all of these by Langston Hughes, and Andy Warhol's Card Games Are Fun.
The name Ariel S. Winter reminds me of Jonathan Winters. Where do people get these names anyway?  Jack Pendarvis blogged about him today. Jack Pendarvis is an adult author who really should write some children's fiction. I think people who made up fairy tales like those of the Brothers Grimm probably had a mind very much like that of Mr. Pendarvis.
On my breaks from subbing a class of fourth graders at an international school, I read a lot of Howard Zinn's A Young People's History of the United States. In his introduction Zinn defends the adaptation of his book from critics who I'm sure did denounce the book for presenting children with an alternate view of the American history they are still in the process of learning. I don't remember exactly what he said exactly, but it was pretty much along the lines of: Most people treat children like children even though they understand everything that's going on just as well as anyone. My feeling on this is that most people who treat children like children and think they can't handle the Truth! haven't been around children very much. READ MORE >
Random
/
Comments Off

on We Too Are Children
April 8th, 2011 / 7:25 pm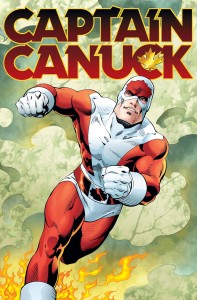 NY'ers don't forget that the Ag Reader event is tonight.
Here's a sweet new review of Mathias Svalina's Destruction Myth, which you might remember I liked a whole lot. I'm not the only one, it seems. Good.
There's less than a day left to bid on my Metal Flowers at Significant Objects. (What am I talking about?) The price is up to $58, and the prize package (for whoever wins if the bidding goes over $76) is still on offer.
The Rumpus has got Jack Pendarvis on Wuthering Heights.
Coldfront's Graeme Bezanson pointed out on my facebook page that I spelled the name AND url of his organization wrong on my AWP photo album post. He did not point out that I spelled his over-voweled, maple-syrup-drenched name properly.  Anyway, I'll go fix the other post in a minute, but for now, those of you who are interested in poetry criticism would do better to look for it at Coldfrontmag.com, ie here.
Upcoming for NY'ers: Sunday 5/2 is Nirvana Night at Cakeshop, in which "12 poets read original poems—each inspired by one of the 12 songs on this epic album."
Roundup
/
Comments Off

on Monday Roundup: let's talk about me for a minute.
April 26th, 2010 / 2:26 pm