Jim Shepard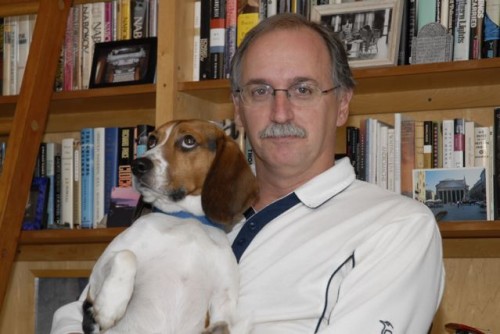 (for previous installments in this series, click here)
WORK DISCUSSED THIS WEEK: "Ancestral Legacies," "On the Subject of Fiction Based on Non-Ficton," and "The Gun Lobby" – all by Jim Shepard.
My goal for this week was to give the class another sense of the scope of writerly possibility. This time, instead of pairing different mediums of writing or organizing some little squad of unrelated writers together around a common theme, I chose to showcase two very different works of fiction by the same writer. "Ancestral Legacies" is historical fiction, and follows two Nazis on a pseudo-scientific mission to Tibet. (Himmler has ordered them to trace the path of a legendary Aryan ur-language; believing Himmler's claims to be nonsensical, but their own to be legitimate, they've taken his funding and are using it to conduct their own research into the existence of the yeti.) "The Gun Lobby" is about a suburban marriage falling apart–the wife has taken the husband hostage in their home.
The biggest surprise came first– large factions of the class didn't like "Ancestral Legacies." They thought it moved too slowly, and was "boring." I couldn't believe this. Nazis! Tibet! Yeti! And they were "bored…"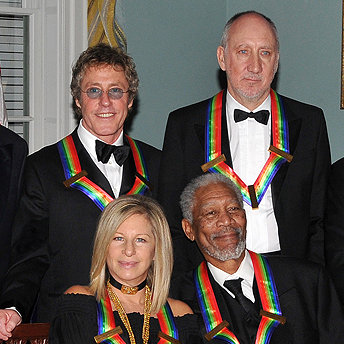 The fine folks at Electric Literature have launched a blog. The first two posts at The Outlet are a chapter of Shya Scanlon's Forecast and this short essay by Jim Shepard about writing non-fiction-based fiction.
The first worry writers have when they consider working with something like historical events has to do with the issue of authority:  as in, where do I get off writing about that?    Well, here's the good and the bad news:  where do you get off writing about anything?   Where do you get off writing about someone of a different gender?    A different person?   Where do you get off writing about yourself, from twenty years ago?
Uncategorized /
10 Comments
October 1st, 2009 / 11:46 am
Justin Taylor
—
The Rumpus has got a piece by the great Jim Shepard at the top of their page right now- An Appreciation of John Hawkes. Apparently, Shepard was a student of Hawkes's at Brown. Aside from painting a fascinating picture of Hawkes, I really feel like Shepard is getting at something fundamental and urgent about the way that effective writing instruction functions, the inextricable dimension of personality, the deeply human nature of the whole enterprise. I said as much in the comments, which by the way have so far garnered responses from two other former Hawkes students: James Robison and Rick Moody (whose first story collection, The Ring Brightest of Angels Around Heaven, is dedicated to Hawkes), and the Brown-but-not-Hawkes-alum Shya Scanlon. Seriously. Go read this piece. Then order a copy of Travesty.