johan jonson
Days on the river, days on the river, silt in my Vibrams 5 Fingers and come home to someone leaving a 6 pack on my door brink. This is not so unusual. A palmful of people owe me beer-bets. Some pay. Tyranena Brewing Co. Rocky's Revenge is a Lake Hills, Minnesota brown ale. The color is sort of police sketch pad easel, a rich brown/tint of red.
——————–electro-light-wave-oven———————————

Wishful stun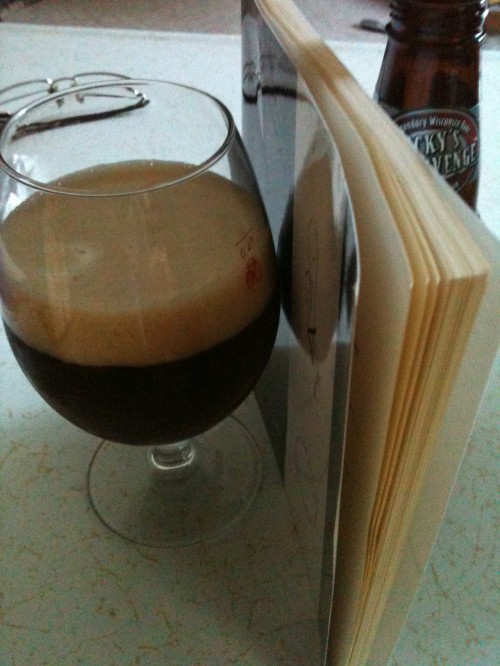 COLLOBERT ORBITAL sounds like an operation performed on the retina of a late night comedy show host. It is not. What is it? To speak an ecstatic technology. It is labor and language. Work and wonder. I would like to connect your tongue to a garbage disposal and then ask you to moan a song called Global Capitalist System Dynamic bribes. The fucking ocean is bleeding black tears right now. People say experimental, here it is. Packed up tight. This poetic arterial order. Bleeding, too, as it spins. worldfactory. It is an isotope slam of French writer Danielle Collobert's journals. Wait now. Johan Jonson flicks the switch.
Uncategorized /
2 Comments
July 28th, 2010 / 1:18 pm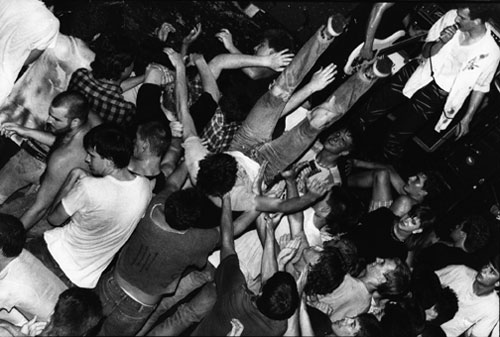 From the minds of Daniel Borzutzky, Brian Whitener, and Steven Hendricks, the ultra new and sexfed Displaced Press, who have come out of the gates hard and strong with two titles of powertext, one a translation by Johannes Göransson of Johan Jönson, Collobert Orbital, and Yedda Morrison's girl scout nation. Both titles have just been released, and are available through the press's site, as well as via SPD.
Check the specs:
Presses
/
Comments Off

on Displaced Press
July 15th, 2009 / 10:09 pm