latasha n nevada diggs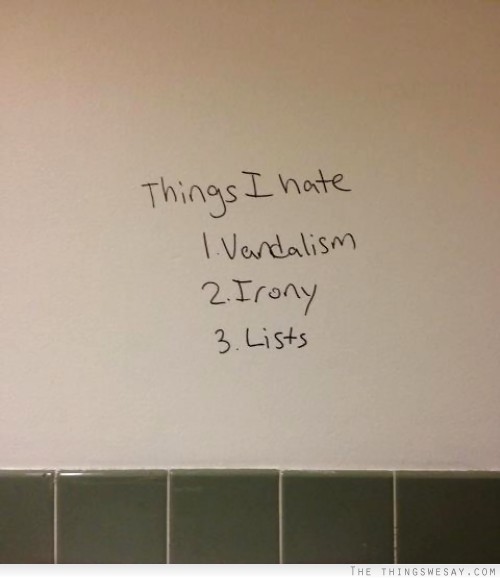 When I first moved to Manhattan in 2008, I roughly knew about three people in the entire city. I lived in a bedbug-infested apartment on 139th Street with a sugar baby, a Bubba Gump Shrimp waiter, and a digital retoucher. At the time, I thought I was going to work as an assistant in photo studios while applying to MFA programs on the side—a plan that ended up completely shifting (no MFA, au revoir photo world)—but that's not what I'm here to write about. I knew nothing of the NYC literary world, especially that of poetry. One day I had wandered into a library near 103rd to check out some familiar books. I saw a flyer for POETRY DISCUSSION GROUP / TONIGHT'S THEME: DEATH and hung around, hoping to meet some poets. And talk about death, of course.
What I ended up was sitting in a circle with about a dozen people, myself the only person under 60. As one cantankerous woman pointed out—most of them were "sitting in god's waiting room" & it was "foolish to romanticize death". This lead to a shouting match between attendees. So there I sat, hands in lap, in a coven of curmudgeons, horribly embarrassed at how much I misgauged what I thought I would be participating in. This is not to say that these old folks couldn't have schooled me. I perhaps have never witnessed a more intensely personal discussion of death with any group of strangers in such a short amount of time in such a public space. But my point is that geography is a strange creature, containing wheels inside wheels. I wanted to meet young poets in their early 20s who would show me who they were reading, where they were reading at, where they hung out. This Upper West Side library, much to my ignorance, was not that place. I didn't find that niche for a long time, even though we all lived inside the same city. It took many misguided open mics and weird basement readings to find the people I wanted to be around.
In some ways, I'd say this year is the first year I've been asked to read at series that I didn't have to creepily solicit (although I still creepily solicit). It wasn't until my first chapbook came out last fall that people gradually stopped introducing me as "that guy who runs Moonshot". Every day is baby steps, is one poem after the other. I think it's important to highlight these gooey 'writer journeys' we hear about over and over again to show how people find their way to meeting writers and literary scenes they care about. It's hard when you're on the outside and suspect others are members of a literary cabal who are only interested in helping each other out. I've been there. I'm still there, in many ways. Not everyone who lives in NYC is geographically self-obsessed or entitled or had everything fall into their lap instantly. Does this even need to be said? It took five years just to reach a point where the lit projects I've started here (or been involved with) have been around long enough where it people come up to me and say they know who I am, what I do. It hasn't gotten less jarring yet—maybe one day it will.
Perhaps this is why it's equally surprising to find myself on a list called 23 People Who Will Make You Care About Poetry in 2013. It's even stranger to watch people—in response to this list—echo criticisms I've made of NYC's poetry scene—white, exclusive, cliquey, centered around itself. Except, in this case, I was included on an exclusionary list. I'm now that person. Numbered lists are incredibly tricky to begin with because they seem so incredibly final, as if there are no others. Here are the 23 chosen ones. There is a glib part of me that wants to say we should take these kinds of lists with a grain of salt, that wants to point out that media sites have to churn out dozens of these insipid listicles per day—but I know that will incise—and I recognize that it's my privilege that would allow me such flippancy.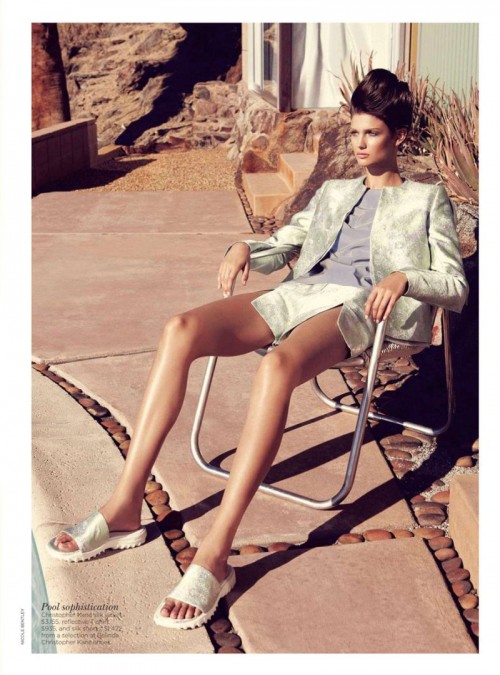 Much like Mary Tudor and Anne Boleyn, summer and I are the antithesis of amicable. I hate heat. I heat sweat. I hate seeing human skin. I hate swimming. I hate sunlight.  All of these tasteless traits are allotted a starring role in June, July, and August. Already, I want winter to come. The cold, the frost, snow, booties, mittens! Winter is sort of more elaborate than summer. While I never want to be a part of this world, (and by this world, I mean you-know-whos with you-know-what values), I really don't want to be a part of this world in the summer. Since Mary refused to recognize Anne as England's queen, I'll refuse to recognize summer. Instead, I'll read books (one, obviously, should always read books, since it's one of the utmost Christian activities), including:
FunSize&BiteSize by Ji Yoon Lee: She resembles a cute tiny kitty who everyone wants to pet, only no one actually does, since nearly everyone is aware that if you attempt to do such a thing then she'll bite you, and while that bite may not hurt much at first, eventually it'll turn into a disease much more fatal than the kind gay people get.  A preview: "Fetishize my misery / Not white American male's."
I Will Never Be Beautiful Enough to Make Us Beautiful Together by Mira Gonzalez:  She seems sad, depressed, moody, discontent, and all the other things that most anyone with any perceptiveness would be right now. She also has a rather captivating name. "Mira" is light and delicate, like a fine piece of fabric. "Gonzalez" is also the last name of the former Texas Ranger baseball player Juan Gonzalez. This All Star constantly hit home runs, which are quite dramatic. Preview: "i feel like 400 dead jellyfish in the middle of a freeway."
Lemonworld & Other Poems by Carina Finn: She's basically a modern princess (one of the poems in this book is titled "modern princess") who has come home for winter break to visit her mommy and sigh flippantly and eloquently at the whole entire universe. Carina likes yummy food (browniemix), fashion accessories, like ribbons, violence ("peace is a field of graves"), and the types of things Gertrude Stein would like — "16-year-old girl looking to buy a moustache." To spotlight her forceful mercuriality, Carina includes plentiful exclamation points, one of the most comely types of punctuation marks ever. A couplet: "don't trump the mode / there's a rabbit in the marshmallow!"
Pageant Rhymes by JonBenét Ramsey: Last summer, the cute Tumblr literary corporation Bambi Muse published Baby Adolf's Nursery Rhymes to much acclaim. Even presumed adversities (presumed, due to a certain trait) were laudatory. "Nothing to complain 'bout here," was Saul Bellow's hearty response. This summer, Bambi Muse will publish a collection of couplets by the sensational JonBenét. The verse touches on yummy victuals, fashion, and other things. A couplet: "Cheddar broccoli soup is most profound. / I was killed in my pink Barbie nightgown."
Taipei by Tao Lin: This  boy, though a straight boy, seems like a manipulative psychopath, so I'm invariably curious about his compositions.
TwERk by Latasha N. Nevada Diggs: A little bit ago, Joyelle McSweeney posted about these poems. From what I've read, they contain the qualities of a circus as well as a loud, unmitigated drag ball. Even the author's name teems with theatrics. Nevada is home to quite a few cinematic creations, like Casino (a mafia movie) and Liberace (a boy first and now a movie starring Michael Douglas and Matt Damon).
The Diary of Anne Frank by Anne Frank: I've read this book bountifully, obviously, and I will continue to do so during the summer months (and I'm not talking about the Sex and the City version either!) Caitlin Flanagan says Anne is an "imp, a brat, a narcissist, a sulker, a manipulator, a manic talker, a flirt, and a person who insisted on the rapt attention of everyone around her at one moment, and on the pure privacy that all misunderstood people demand at the next. "
Petocha/Chiflada by Monica McClure: The sharply chic Mona is publishing a bratty chapbook with wtfislongsdrugspress, a new press founded by Carina and Stephanie Berger, the princess of The Poetry Festival. It's invariably estimable when tiny, pretty girls work together on a particular project, it's kind of like an episode of The Babysitters Club.
The Bible: A ton of people are on a path to hell, but by perusing this text (not just for summer, either) they just may be able to take the trail to heaven, where Edie Sedgwick and Edith Sitwell convene tea parties.