Marc Jacobs
This past weekend I sort of wandered around Brooklyn. As I jaunted past a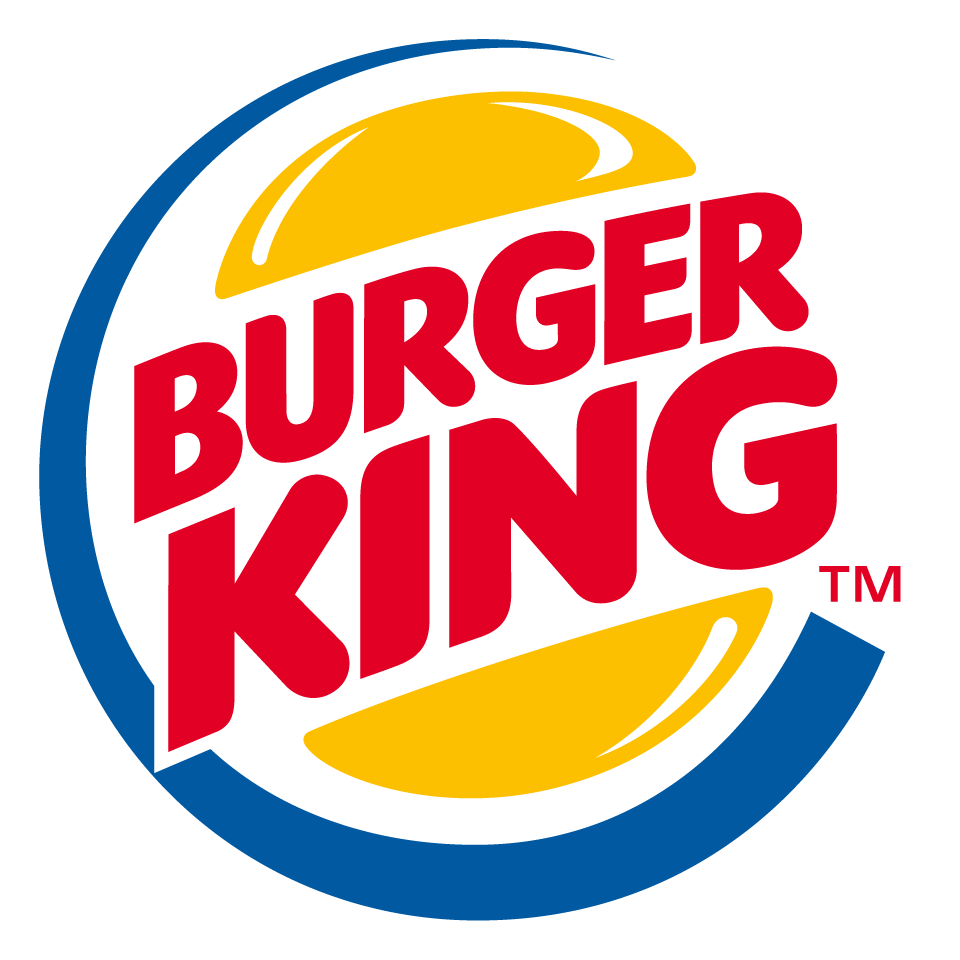 two-story Burger King, humming my favorite Lesley Gore tune of the moment, I ran smack dab into the ghost of Emily Dickinson.
"Hi," I said to Emily's ghost, calmly. I had no reason to be flummoxed since this sort of thing occurs frequently.
"Never mind the chitchat," replied Emily (rudely, if you ask me). "Let's get down to brass tacks. A cute and charming 21st-century poet has translated every single one of my verse compositions, attracting new fans and admirers. I certainly don't want these fans and admirers to only see me in my one outfit – my white cotton dress. I want the world to think that I am a fashion-conscious girl who possess a plethora of clothes. Can you assist me in expanding my wardrobe?"
Jane Eyre is one of the best books ever composed by a girl or boy. Charlotte's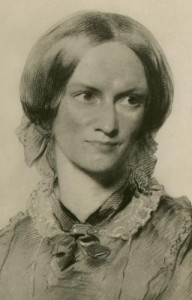 eponymous heroine encapsulates many of the traits that I admire the most. Jane is sassy. She's not afraid to give a little lip. When her cruel aunt tells her that she's not fit to associate with her own cousins Jane retorts, "They are not fit to associate with me!" Jane is also cleverly violent. She deforms a deceptive boy (Rochester) and kills her competition (Bertha) without lifting a pinky finger. Mary Tudor never had to lay a hand on the Protestants that she burned and neither did Jane. Jane is a queen. A queen requires a fabulous wardrobe. Here are outfits that will sustain Jane through each of the five stages of her royal trajectory.