Marvel Comics
Four or five years ago, for my birthday, I bought myself Neca's Teenage Mutant Ninja Turtles figures—the awesome ones based on the original Kevin Eastman & Peter Laird's original comics, like so:
They are so utterly badass. They all have red bandanas, for one thing, and they also have tails, which got clipped from the later TV cartoon versions because they looked like—penises, I guess.

As you can readily see, I am a proud owner of these figures: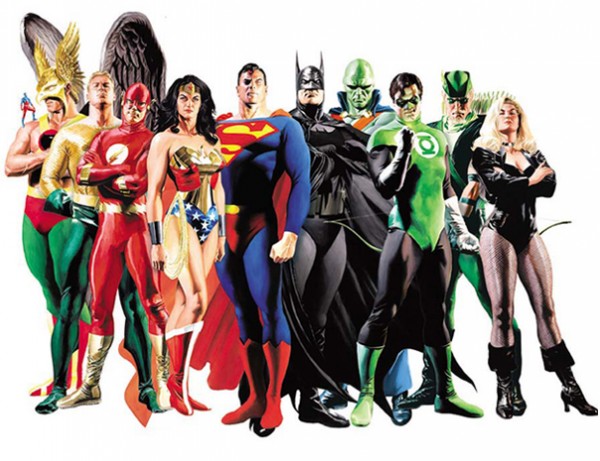 Why? Because they're awesome. Because they are crash courses in thrilling storytelling. Because they are almost incomprehensible enough to be published by a hip indie lit journal. Because they save me the time and money required to read actual superhero comics, which are mostly garbage anyway (with all due love and respect to their creators: I know you guys are mostly doing your best with a ludicrously difficult format and schedule). Because I have a lot of fondness for characters I enjoyed as a child. Because they are so bad and so beautiful. (I'm also in it for the pouches.)
Superhero Wikipedia pages are insane because hero comics are insane. Understanding the conditions and constraints under which any story is produced will of course help you better appreciate said story, but in the case of hero comics it's really the only way to understand most of what happens. Here are the key facts: 1) Hero comics are published on a monthly schedule. 2) Hero comics serve two consumer bases: teenage boys, who remember nothing, and nostalgic adults, who remember everything. 3) Hero comics almost always take place on what seems to be a present-day Earth. 4) Though comic book movies have never been bigger business, actual comic book sales seem always to be on the verge of collapse.