maya angelou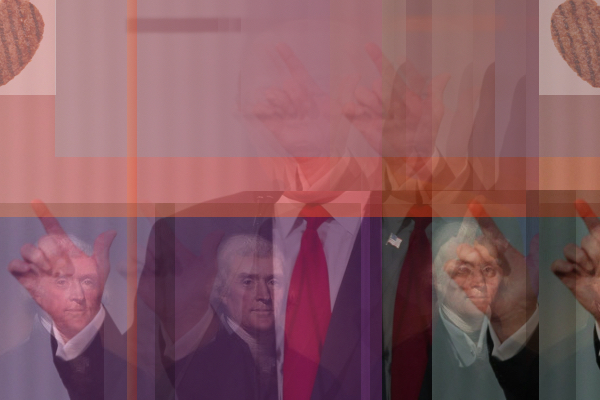 My student apologized to me for voting for Donald Trump. He regretted it, he said, because he hurt me, and he never thought it would hurt someone like me.
The week before, he sat with me for almost an hour in my office, and we bonded over poverty. He told me how hard it was to be in college with rich friends, to be so different than them. He felt alone.
He's talented, and I told him so. He's funny, and aside from some trouble with comma splices, he's a good writer. He told me that he's majoring in business, but he wants to be a journalist. I encouraged him to do that.
He's talented, and he's sensitive, and he voted for Donald Trump.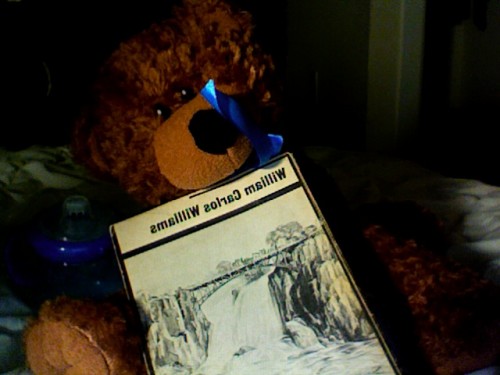 As many are already absolutely aware, beginning on March 6 and ending on March 9 there was a literary conference — sponsored by Bambi Muse and Fox News — of sparkly specialness. That literary conference — the Kmart Belles Lettres Conference — was clamorous, and clamor commands a summary. So here is a summary!
March 6 (Day 1):
Most of the attendees were in a foul mood for the first day. Edie Sedgwick, for one, lost her fur in a cab on the night before and refused to mingle with anyone, even the sharp society poet Edith Sitwell. Sitwell tried to offer Edie a coup of tea, but Edie insisted that no one speak to her about anything unless it was directly related to the recovery of her fur coat.
So, instead Sitwell started a conversation with none other than Baby Adolf, the first Bambi Muse baby. Here's a snippet of their chat: