new villager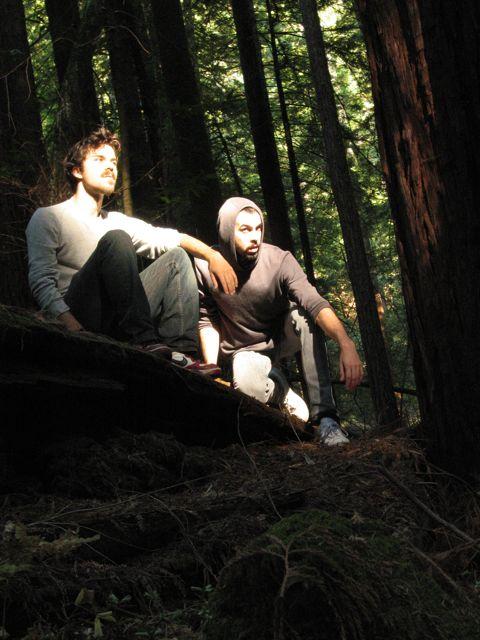 NY by way of CA strange-pop band NewVillager, self-proclaimed into the "Chinese Pop | Dutch Pop | Spanish Pop" markets, is a music for the meat inside your hair. Consisiting of super pal Ross Simonini, plus the magic brother in Ben Bromley, these lads are making post-Peter Gabriel past-Animal Collective way-past-Beck wildness.
As a man quite tired of most new music, the sounds here are nice in that they are both new sounding in their layers and yet not so gone that they need to appear only on hipster iPods stuffed next to Sunn O)))) snore. Sounds new, and they can actually sing? Dang.
Anyway, you can do a listen to their first two tracks, 'Rich Doors' and 'Genghis On' for free on the myspace. Go peek. If you dig, tracks are available for download from iTunes, and on vinyl, both findable through the myspace profile.
Even more germane to the forum is the band's vast repertoire of profile and press information, including band history, reviews, and other, supplied by a motley crew of sources, which I will excerpt after the break: READ MORE >