No tricks
Like many of us, I've read "On Writing" by Raymond Carver numerous times. It holds many useful ideas. There is a stage of our own creative writing. (I believe this phase usually arrives in the mid-20s, but possibly I am in error—perhaps it arrives after so many years of practicing the craft, not so much a writer's age.) Either way, this stage involves reading copious interviews, craft books, and essays on writing, by writers. Apparently, as writers, were are seeking some golden ticket, some integral advice, etc. I believe most writers leave this period, and then, you know, write.
What is the most famous (or infamous) line from the Carver essay? No tricks.
"No tricks." He says. "Period. I hate tricks."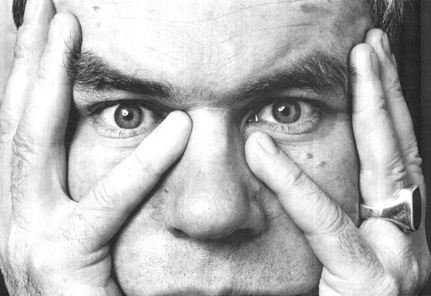 First, I like tricks. So what? Others have written the same. Second, Carver is wrong. He doesn't hate tricks, he uses them. He especially employs tricks in the shorter form. Why? Because "tricks" are not tricks. Tricks are technique. Technique is important to the short story, very important to the sudden fiction, and absolutely essential to the flash fiction form. We flash writers have fewer words. We need artistry.
Let me show you Raymond Carver using some tricks. Read "Little Things" here.
OK, onward.