Philip Glass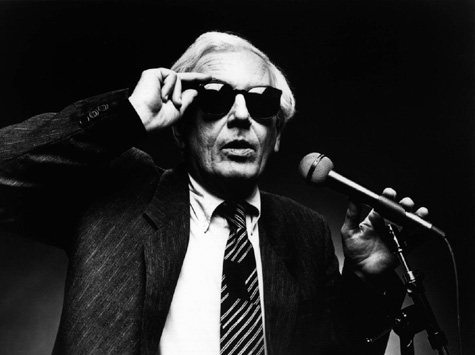 I first learned about Robert Ashley through Peter Greenaway, thanks to his Four American Composers series. I rented all four videos because I was interested in John Cage and Philip Glass. I didn't know who Meredith Monk was, or Robert Ashley.
As it turns out, the episode on Ashley interested me the most. I didn't understand the opera being discussed, Perfect Lives, but I knew I had to hear and watch the whole thing. I took to the internet and discovered that I could order it directly from Lovely Music, on VHS. I did so. It cost me $100—but I had to hear it.
Few people I knew at the time had ever heard of Robert Ashley. When I moved to Illinois and met Mark Tardi and Jeremy M. Davies, we bonded in part over our shared love for Perfect Lives, "an opera for television" made in the late 1970s and early 1980s. It's still not widely known. It's still never been broadcast in its entirety in the US. But I'm not alone alone in regarding it one of the greatest operas and long poems in the English language. (John Cage wrote of it: "What about the Bible? And the Koran? It doesn't matter. We have Perfect Lives.")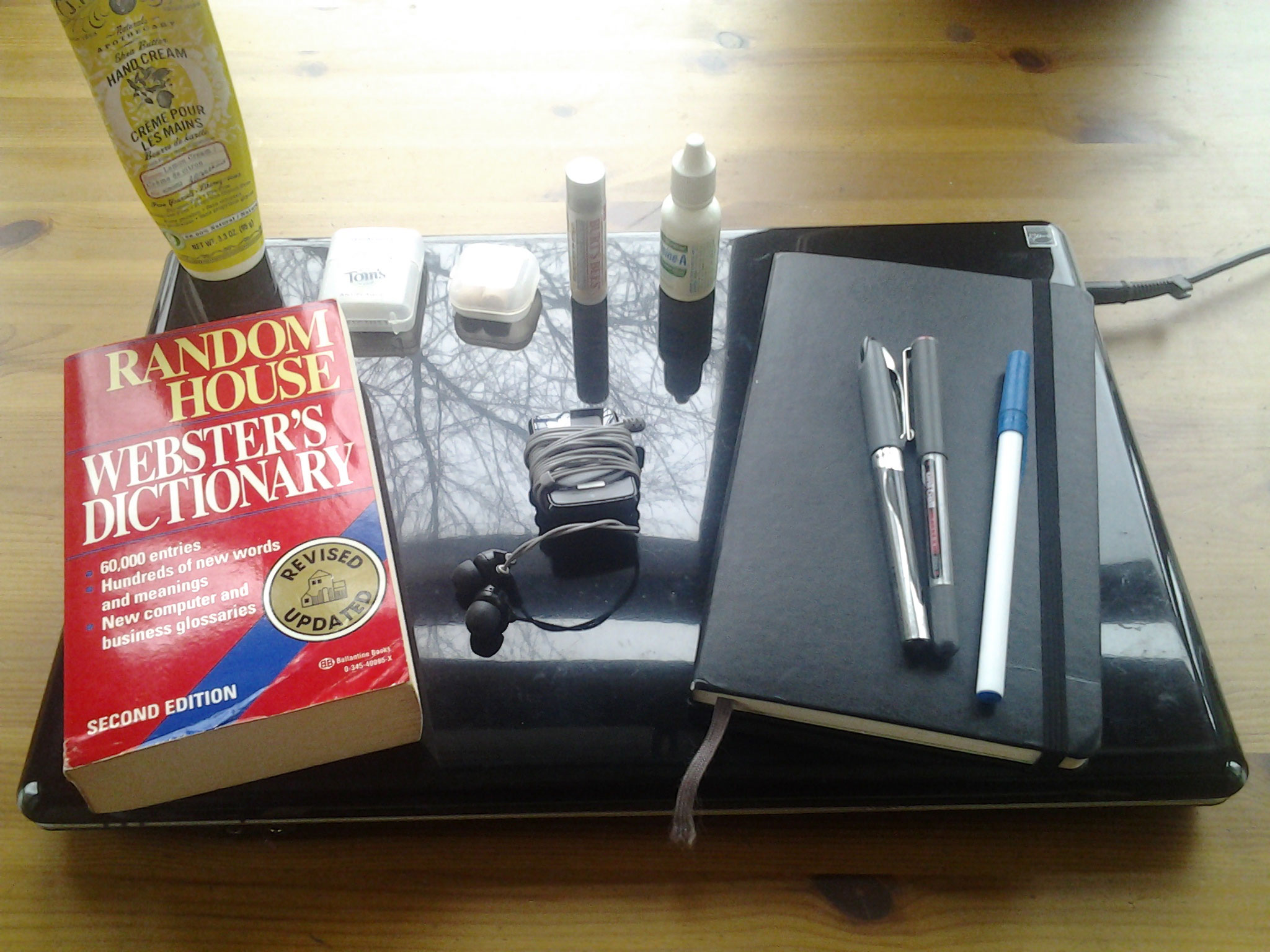 I've wanted for a while now to try writing a story "live" here, posting my work as I went from initial idea to finished piece. I might still do that, but for now, here's a related series of posts. I spent the past forty days writing a new novel ("Lisa & Charlie & Mark & Suzi & Monica & Tyrell," though my working title was "The Porn Novel"), and want to share with you how I did that. My hope is this will prove less an exercise in vanity and more something instructive—like, you might want to do the exact opposite of me.
Let me state up front that I don't think there's any one way to write novels, or fiction, and I don't approach all of my projects in the same way. And what works for me may not work for you. But I have developed some basic procedures that I find useful and that you might enjoy trying. Also, this time around, I encountered some formal problems that should make for good discussion.
I write pretty quickly, but forty days is the fastest I've written a novel. (This is the third one I've really completed.) My first novel, Giant Slugs, took nearly a decade from start to finish, during which time I wrote three completely different versions of the book. That experience was, on the whole, difficult and often mystifying. Only in the final two years, when I wrote the final version of the novel, did I feel as though I understood what I was doing, and even then I felt crazily out of control most of the time. I had by then a Master's in Creative Writing, but never received much instruction in novels, so I had to figure out a great deal on my own. (Perhaps that's inevitable?)
I wrote my second novel, "The New Boyfriend" (still unpublished) as an anti-Giant Slugs: whereas GS is a mock-epic with dozens of characters and locations, covering several years, "TNBF" is a single scene featuring four characters, set in a single location on a Sunday afternoon/evening. That project took me seventy-five days total, which taught me that time is a resource, and some projects take less of it than others. I'm sure I'll return to more time-intensive projects later, but for now, I'm having fun sprinting.
Recently I've wanted to try writing a novel in one month, and when I dreamed up this new project, it seemed a good candidate for that. (And, no, I've never done NaNoWriMo, though I have done the 3-Day Novel Contest about six times. I learned a lot from doing the 3-Day, but never produced what I'd consider a finished novel.)
I was really thrilled to read all the responses my last post generated; thanks to everyone who chimed in! And I wanted to post something that clarifies some of the things I wrote there, since it's apparent I caused no small amount of confusion…