rage against the machine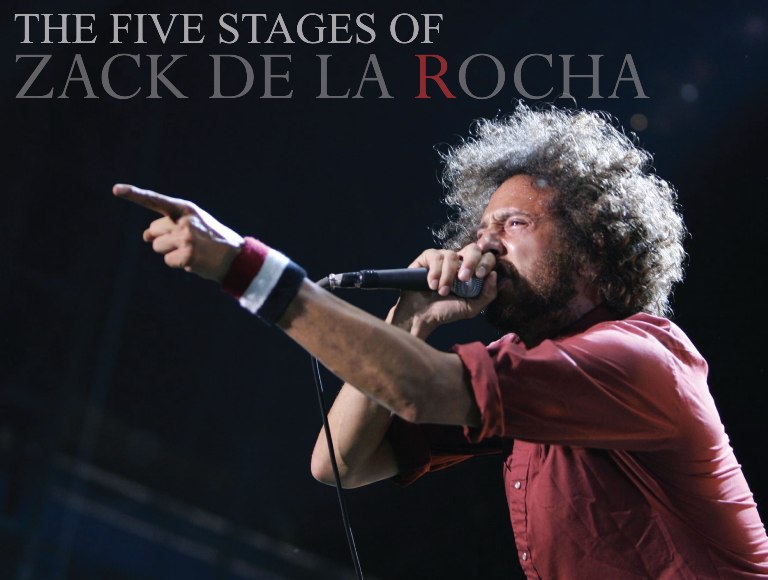 THE FIVE STAGES OF ZACK DE LA ROCHA


1. Denial that the washing machine is being used.

2. Rage against the machine, but mostly at his roommate who waits do to seven loads of laundry at once.

3. Bargaining with roommate for temporary use of the machine, and also who's turn it is to clean the bathroom.

4. Depression over the fact that he's 40 years old and still lives with a roommate (that and Capitalism).

5. Acceptance that he will not be doing any laundry, and that he has a Ph.D. in Anthropology.