Ruin the Sacred Truths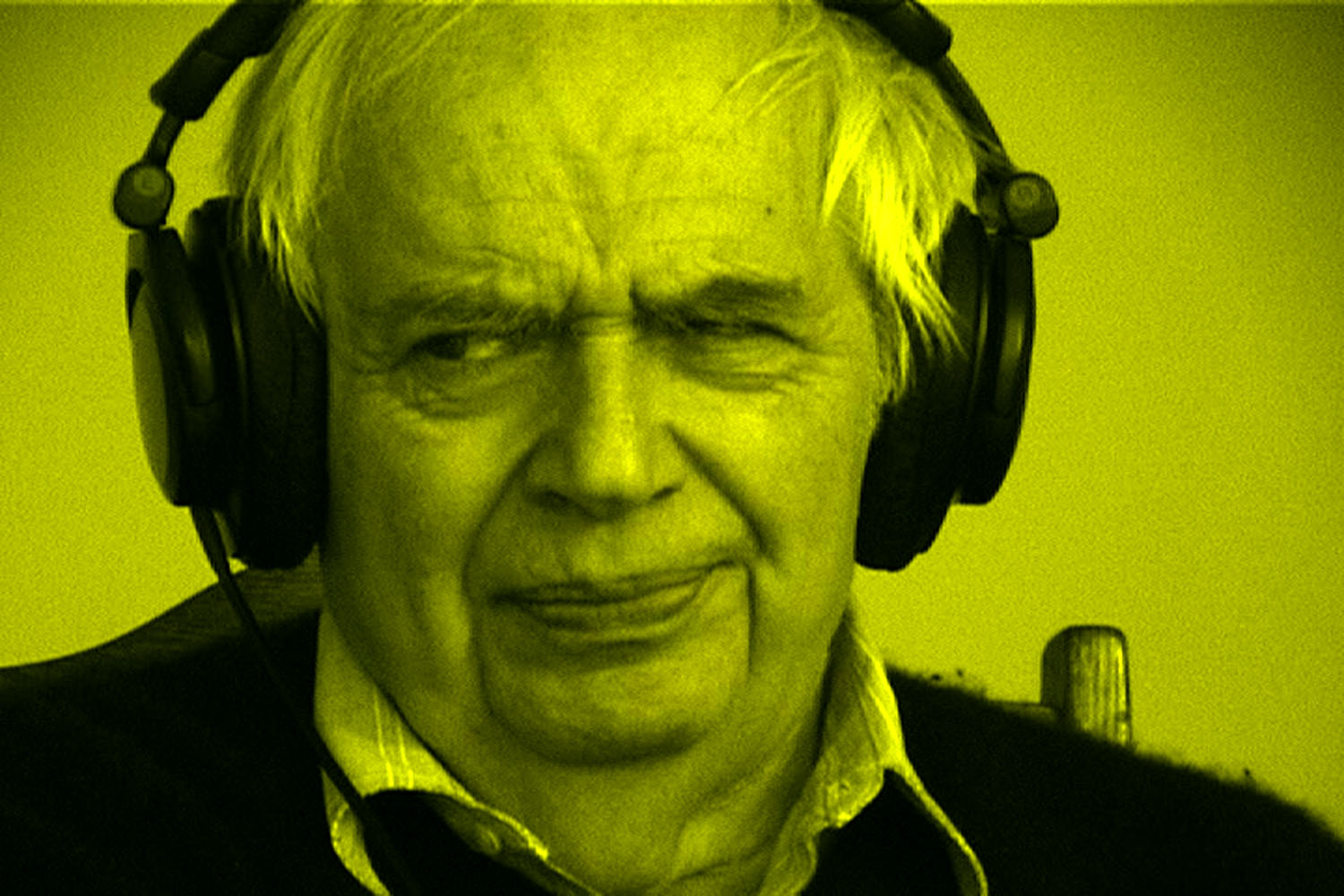 Poetry and belief, as I understand them, are antithetical modes of knowledge, but they share the peculiarity of taking place between truth and meaning, while being somewhat alienated both from truth and from meaning. Meaning gets started only by or from an excess, an overflow or emenation, that we call originality. Without that excess even poetry, let alone belief, is merely a mode of repetition, no matter in how much finer a tone. So is prophecy, whatever we take prophecy to be.
– Ruin the Sacred Truths (p. 12)
*********SPECIAL BONUS**********
What do you mean you didn't know that Bloom's title is drawn from an Andrew Marvell poem about Paradise Lost? 
Read Marvell's "On Mr. Milton's 'Paradise Lost'"
Then why not revisit the only Andrew Marvell poem you actually know?