Scorpio Rising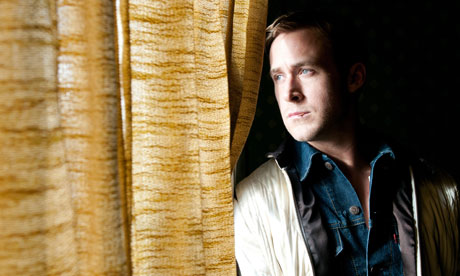 Hey, HTMLGiant. I recorded a commentary track for Drive; you can download it here. It's an mp3, 42 MB, 104 minutes long.
Of course I made it so brilliant that you can just listen to it on its own. But if you watch it with Drive (recommended!), it's all synced up, so cue it to start when the Universal logo starts.
Related posts:
Next, I'll record commentary for Inception.
And Scott Pilgrim vs. the World.
And The Lord of the Rings trilogy.
And Southland Tales.
Update: I forgot to include a link to Scorpio Rising. Here's a clip:
And here's the full film.