Shoot Something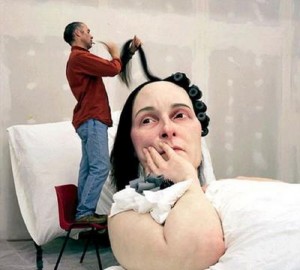 I'd feel better if you drank your drink.
I like to laugh smoke out.
You're drunk, and I'm drunk, and I'm just exactly drunk enough to tell you anything you want to know.
Stupidly calm.
Now I am dangerous.
Drunk, yes, but so what?
I want to try cocaine, though because that's suppose to sharpen the brain, isn't it?
Stop waving your hat in my face.
Feed the lettuce to the bunny and eat the bunny.