superheroes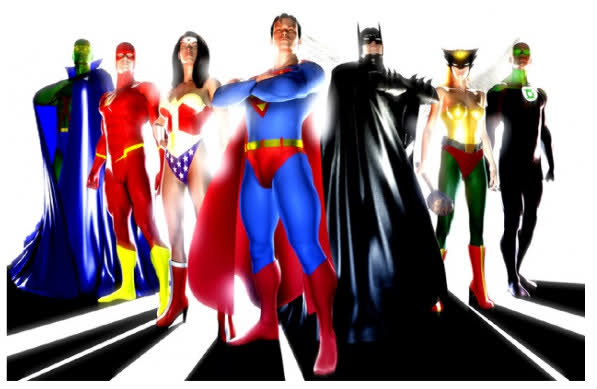 This July my wife, daughter, and I visited my family in California and on our return flight to Atlanta we met with a reprieve when our one-year-old fell into a deep sleep in our arms. She didn't even wake when my wife had to use the bathroom and shifted the baby into my lap. I took this quiet opportunity to scan the movie offerings on those individual screens that some Delta flights afford passengers. The movie choices are not usually very good and the descriptions of the plots are vague, especially if you're like me, and you hardly watch television and so remain ignorant when it comes to pop culture. I ended up selecting one of these vague choices, with an equally vague title. I didn't know anything about Chronicle. The plot synopsis was something like "three friends chronicle their lives through a camcorder when suddenly everything changes." I didn't recognize the actors' names, and I think that's why I chose to watch it; I figured I'd try something completely unknown.
I got lucky with this choice. The movie is not very long (at 83 minutes it's closer to the length of movies that I grew up on and not the typical two-hour epics that are common today), and I didn't know when my daughter might wake, which would end my movie-watching experience. But she snoozed right through the whole thing, which afforded me the time to think about the ideas that coalesced in writing the first draft of what you're reading. READ MORE >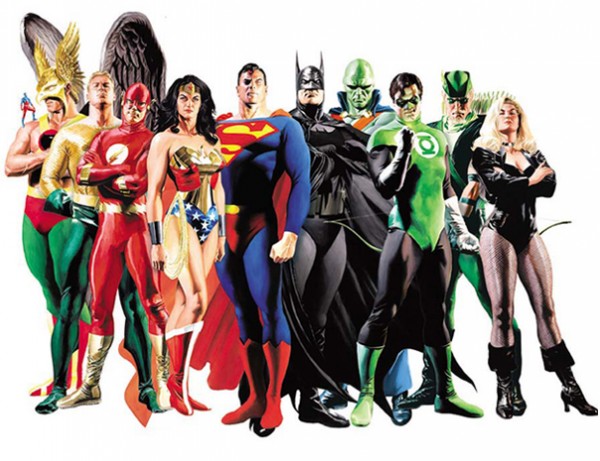 Why? Because they're awesome. Because they are crash courses in thrilling storytelling. Because they are almost incomprehensible enough to be published by a hip indie lit journal. Because they save me the time and money required to read actual superhero comics, which are mostly garbage anyway (with all due love and respect to their creators: I know you guys are mostly doing your best with a ludicrously difficult format and schedule). Because I have a lot of fondness for characters I enjoyed as a child. Because they are so bad and so beautiful. (I'm also in it for the pouches.)
Superhero Wikipedia pages are insane because hero comics are insane. Understanding the conditions and constraints under which any story is produced will of course help you better appreciate said story, but in the case of hero comics it's really the only way to understand most of what happens. Here are the key facts: 1) Hero comics are published on a monthly schedule. 2) Hero comics serve two consumer bases: teenage boys, who remember nothing, and nostalgic adults, who remember everything. 3) Hero comics almost always take place on what seems to be a present-day Earth. 4) Though comic book movies have never been bigger business, actual comic book sales seem always to be on the verge of collapse.