The Brick Windows
14. Sometimes people write stupid shit just hoping for a response. Example, at Huff: Comparing Dave Barry and David Foster Wallace…right. (Next week David Stoesz will examine a midnight dinner of two bottles of white wine [fling cork into air, don't need it]/rooftop blanket making out/grappling versus a quick lunch at Cracker Barrel.)
2. Over at The Short Review: Richard Yates Collected Stories.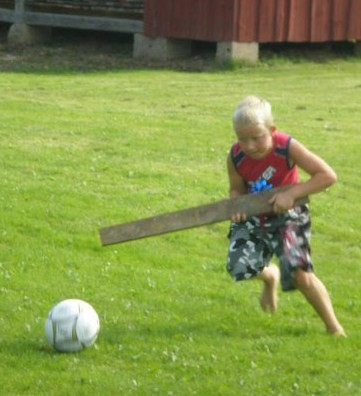 4. June 30 is Indy Underground Reading Series. Donald Ray Pollock, Andrew Scott, The Brick Windows. Music, words, alcohol–what do you need in life?
7. Ernaux's autobiographical books are breathtaking in their level of disclosure and unflinching as they rehash real-life experiences—obsessive love, bereavement, abortion, marriage, illness, sexual jealousy—that are not bizarre or uncommonly tragic, nor by any stretch uplifting or inspirational in the Eat, Pray, Love vein.
Amazing expose of Annie Ernaux at The Second Pass. Do you know her well? You should. Summer is here–get to jumping.