the new york times book review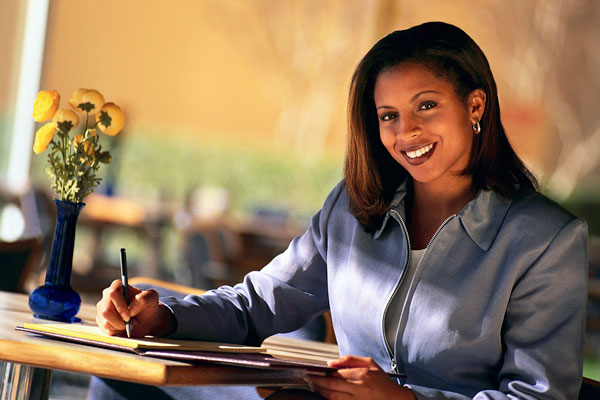 Wrote about Tao Lin for Hobart.
Exchanged emails with Tao about what I wrote.
Tao cut and pasted part I'd written about Zac Zellers and Marie Calloway and wrote beneath it "this seems funny to me."
Replied with a paragraph in which I described Zac Zellers as the "Where's Waldo" of Ann Arbor.
19 mins later got email from Tao saying "you should write something about this and send it to me."
In the New York Times Sunday Book Review Sam Tannenhaus asks How Old Can a Young Writer Be?
Frequent commenter Amber Sparks weighs in.
Alex Balk talks about how for those of us nearing 40, time is running short.
Stephen Elliott has this to say.