Thomas Mundt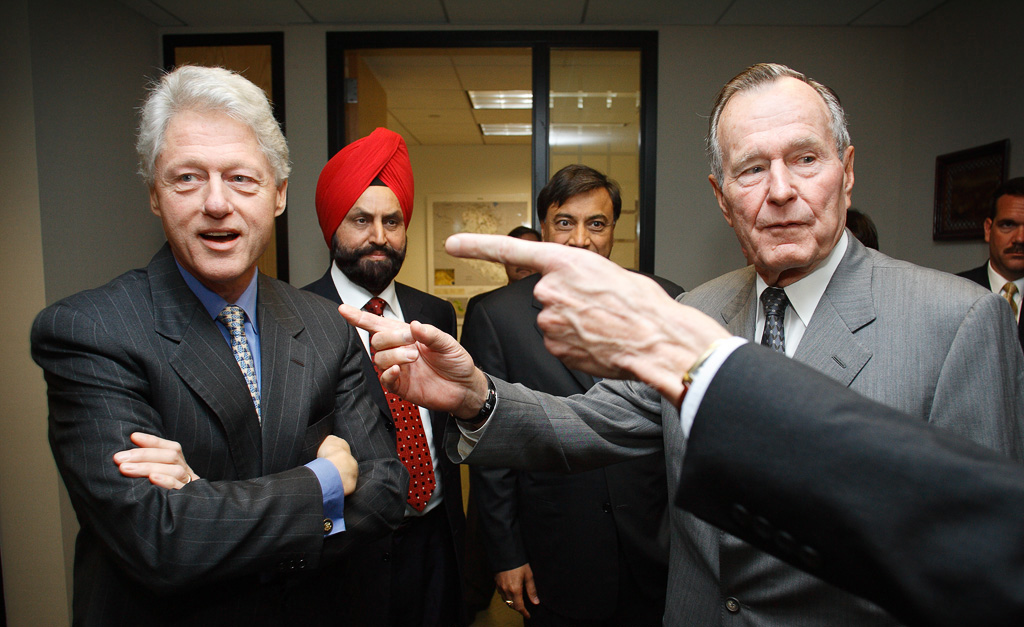 It is my pleasure to tell you that Requited #8 is now online. This issue features:
Check it out!
. . .
I am the non-fiction and reviews editor for Requited and am always eager to consider submissions. Previously I've published work by William Bowers, Jeremy M. Davies, Julianne Hill, Steve Katz, Mark Rappaport, Keiler Roberts, Viktor Shklovsky, and Curtis White, as well as interviews with Robert Ashley, Vanessa Place, Rosmarie Waldrop, and Curtis White, and reviews by Daniel Green and Jeff Bursey.
Also, please do check out the Requited's steadily swelling archives, where you'll find poetry by Molly Gaudry and Nate Pritts, fiction by James Tadd Adcox, Jimmy Chen, Jac Jemc, Tim Jones-Yelvington, Suzanne Scanlon, and (ahem) myself, as well as many other nice fine things.
Enjoy!
Author News
/
Comments Off

on Announcing Requited Journal #8
February 19th, 2013 / 8:01 am