Tom is the man
Ok, for the "Wink Wink" contest, the 2010 results are in!
It was tough, very tough–like counting lilies in a pond or bicycling on a bowling lane tough–to reach a decision.
I want to thank everyone including the various ANONs who turned in the usual crudely sexual themes. The internet could not exist without you, ANONs of the world.
The winner is "twice, never again" by Tom.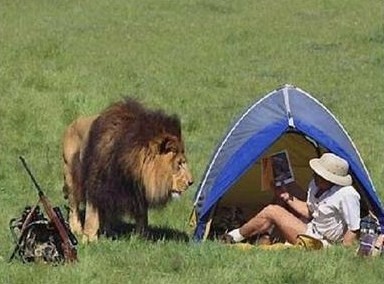 I found it ambiguous in a satisfying way, as opposed to confusing. I found I could read off-the-page and feel personal (I've felt this way with drugs, diet sodas, noodle shops, certain bedroom follies, etc.) but also universal (forgiveness of_____, themes of relationships, guilt, etc.). I thought it worthy of a late-night ponder. It generated momentum. It did not teach or preach. It appealed to my deeper self.
Congratulations, Tom. Send me an email (leapsloth14@hotmail.com) with address for your book, hot sauce, and deck of cards.
Finalists include:
"spooning in church" by Ben Brooks and "Corby trouser press" by Donald.
Look out in 2011 for Wink Wink 2.