toni morrison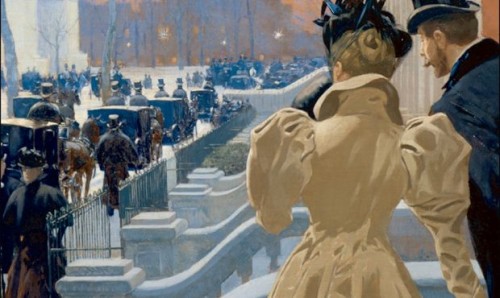 Over at The Rumpus, Elissa Bassist offers great advice on how to write like a funny woman.
The National Book Critics Circle has announced the finalists for their 2011 book awards.
Edith Wharton turns 150 on Tuesday and she still looks great. The New York Times gives her a nod as they talk about heiresses and social climbers and such.
Anil Dash discusses the web as a medium for protest.
On her blog, Anna Leigh Clark shared an image of the most amazing writing group that included Toni Morrison, Alice Walker, Ntozake Shange, June Jordan, Lori Sharpe, and Audrey Edwards, among others. I want to know absolutely everything about this group now.
Margaret Atwood revisits The Handmaid's Tale, which has remained in print since 1985.
Cory Doctorow's essay about a vocabulary for speaking about the future is really interesting.
Are you watching Downton Abbey? Team Mary, right? And Edith; she is the worst. Over at The Millions, an essay about the literary pedigree of the show. Also, Shit the Dowager Countess Says and Downton Abbeyonce. You're welcome.
Jennifer Weiner looked at the gender breakdown for reviews in the Times for 2011.
In The Atlantic, Caitlin Flanagan wrote a… curious essay about Joan Didion that included the assertion that to really love Didion, you have to be a woman. Like I said, curious.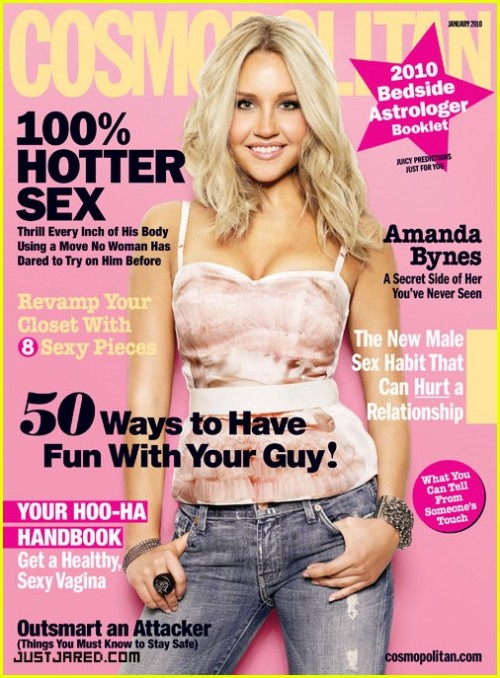 The title of this post from the opening line of Toni Morrison's, Paradise.
Opening lines are like titles. I am going to briefly discuss titles. This might help you, or will maybe interest any students you might attempt to shepherd/lose. I've found students often go no-title, and I am against no-title, unless you have been writing for 20 years and work in minimalist miniature black and white photos. Or do heroin.
So.
See that young lady and her cleavage (probably done by this guy) on the cover of a magazine I consider vituperation to the brain, body, beauty, soul? It is going to help me.