Sunday, October 18th, 2009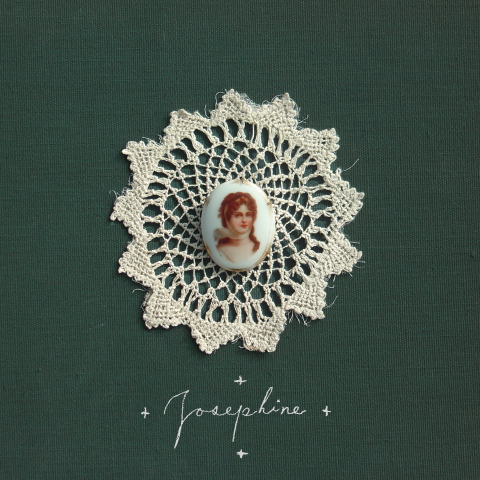 This hot tip comes from Alec Niedenthal. Apparently, indie rock demi-god Jason Molina–of Songs:Ohia and Magnolia Electric Co. fame–has already got a followup record to this summer's striking, and (I thought) underrated, Josephine. The new record is a straight-up collaboration with Will Johnson of Centro-matic (and the current drummer for Monsters of Folk). Molina & Johnson will be out November 3,  from Secretly Canadian. There's a biggish interview with Molina at Pitchfork, which contains all this information and a whole lot more, including that they're planning to tour for the record.
Could this day get any sweeter?