Reynard Seifert
Sorry I Couldn't Come to Dinner I Had to Buy a Copy of Ulysses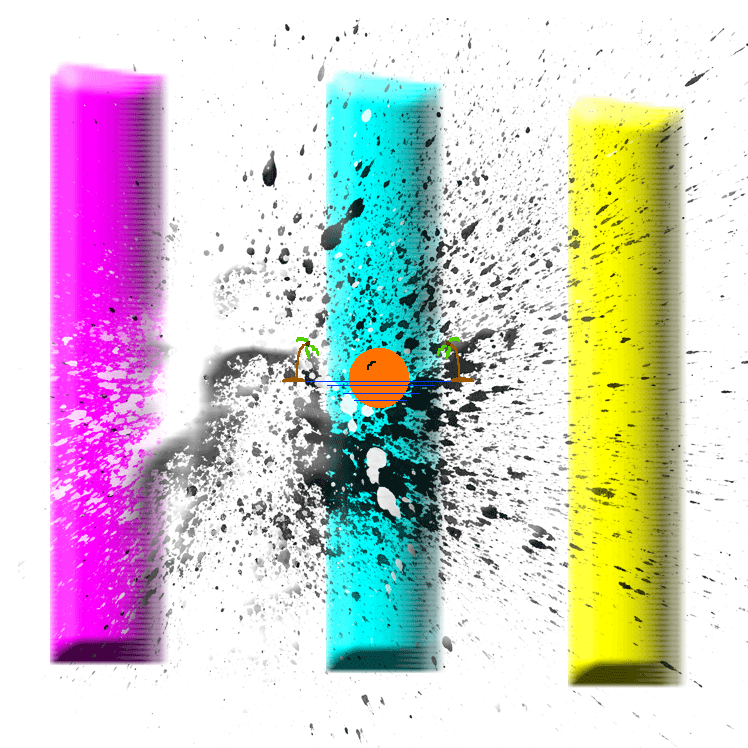 Dear Mike and Chelsea,
I know we were supposed to go to that Indian restaurant I've been wanting to go to for a long time. It was my idea and I love curry way more than the next guy but I bailed because I had something to do for work. Instead of doing something I had to do for work I got stoned and wandered into Adobe Books which as you know is like a fifteen second walk from my apartment. Typical. I don't know what I was doing there. I had to go to the library to scan some shit but my brain was on fire and I think gravity was involved. I think I thought of something vague like maybe I'll buy a Padgett Powell novel. I remembered reading from one once at this place this one here which one I got lost in for a few minutes, it was like reading a crossword puzzle themed (sort of) whiskey, women & dogs.

There was a blur of books as I entered the store saying Hello at the guy at the counter the blur of books continued so I stopped in front of two no three copies of Ulysses, a book I must have put off reading for as long as I can remember. I remember seeing that photo of Marilyn Monroe reading Ulysses when I was young lending the impression it was sexy as hell. I think I was afraid of the book. I thought I didn't have time. Too many other books. Need to concentrate to read it, etc. And I just got tired of that. I thought of making a webcast where a guy goes and buys all the copies he can find and burns them because. As long as I can remember is like when I was thirteen years old. I remember reading Joyce, vaguely. So thirteen years. That's how long I can remember. I bought the best copy of the three, and a Penguin printing of The Big Rock Candy Mountain. I think I just bought the Stegner so the Joyce would seem less apparent. I was in fact hiding Ulysses behind Big Rock Candy Mountain, I didn't want the guy at the counter to think Oh hey look at this guy here this choad here he's buying Joyce who does this guy think he is this candycane here who does he think he is reading Joyce and holy shit haha he's probably going to put this thing in a closet somewhere where it will burn in fifteen years with the rest of his half-assed endeavors like the rest of these fucks in this lousy fucking town. The guy at the counter looks at the book then eyes me up and down and asks if it's my first time. I say yes. It is. I tell him I read Portrait of the Artist as a young man and that Joyce is something of a thing for me somewhere stuck in my head feeling like it's waiting to spread out like a pinwheel that I can't quite put my finger on. Other than that I read "The Dead" last Christmas and I pry in on Finnegans Wake from time to time but it's like a rave in there. He says I know what you mean or something. He holds the book. He seems wise and he seems to remember a lot. But maybe that's what he wants me to think. Maybe he was drunk. He handed me the book. It's a weird book, he said.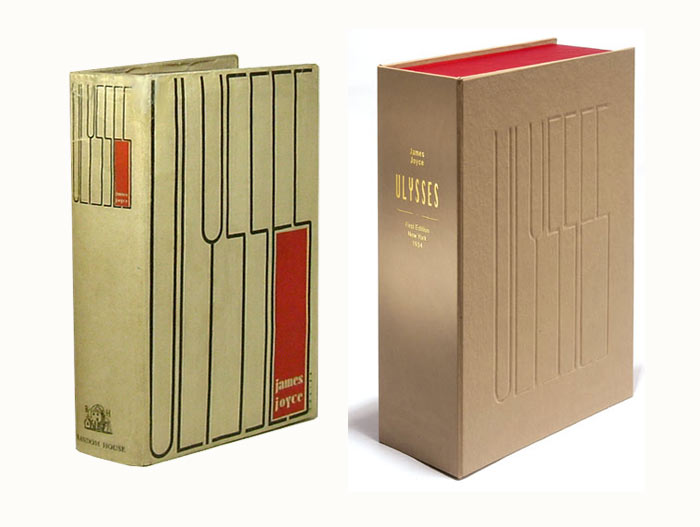 Since I didn't make any New Year resolutions I decided to take this as some sort of a sign. But in order to spare you the series of upper-eye dart-time roll-motion swing-vision that would surely come of such a thing, I'll just link to the blog I started ten minutes ago. Also there is this twitter. Oh boy. Anyway I will leave poops there periodically as I read this rag like a sponge.
Sorry. Why am I such an asshole? Why don't you move to the mission? Gawd dammit I'm hungry for some curry!
Sincerely,

Tags: 'i wanna be a dancer', adobe books, basically i'm stoked on reading ulysses, James Joyce, just talking about myself, ulysses
15 Comments