Blake Butler
15 x 15
Not too long ago I posted by request a list of 15 'towering literary artists' who personally and historically seem important. Most of them have published 8 books or more, most of which in each case I've read. Here are my favorites of each of those authors, for fun. Some are very close calls. What are yours?
David Markson, Wittgenstein's Mistess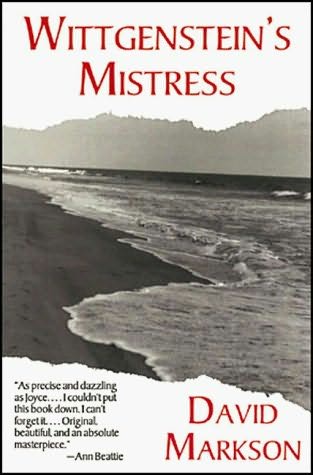 William Gass, Omensetter's Luck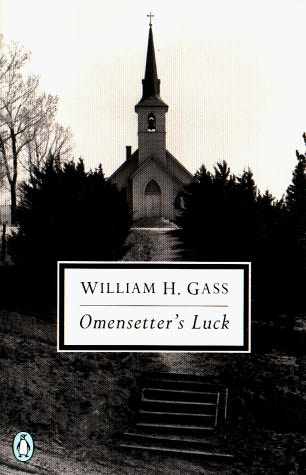 Thomas Pynchon, Gravity's Rainbow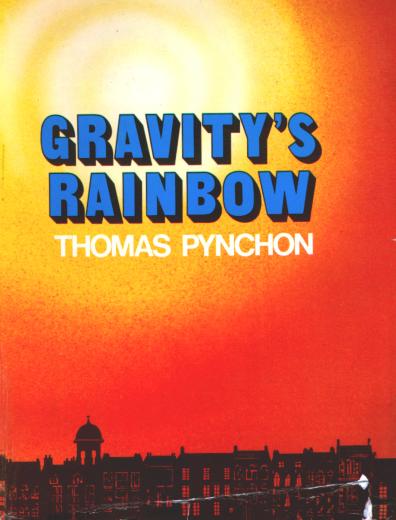 Amy Hempel, At the Gates of the Animal Kingdom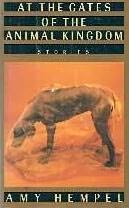 Dennis Cooper, Period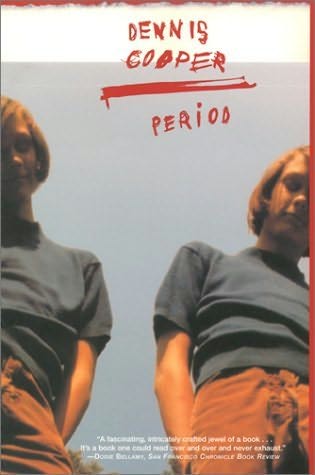 William Vollmann, The Rifles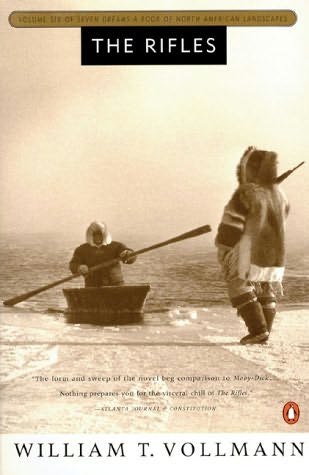 Cormac McCarthy, Suttree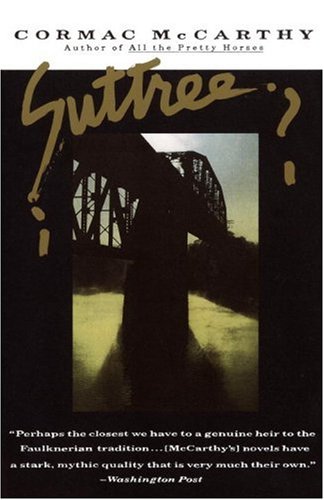 Jose Saramago, The Double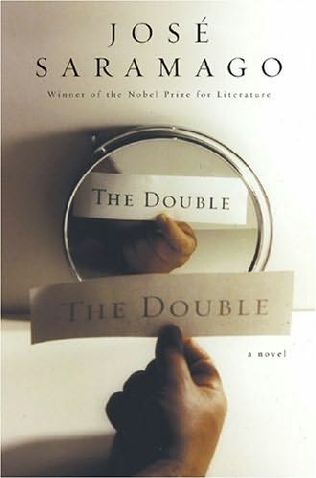 Gordon Lish, Epigraph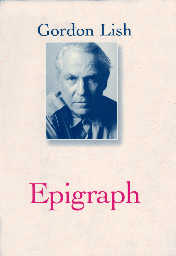 Barry Hannah, Ray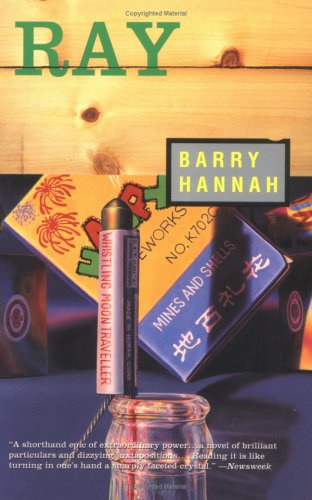 Brian Evenson, The Wavering Knife

Robert Coover, The Universal Baseball Association, Inc., J. Henry Waugh, Prop.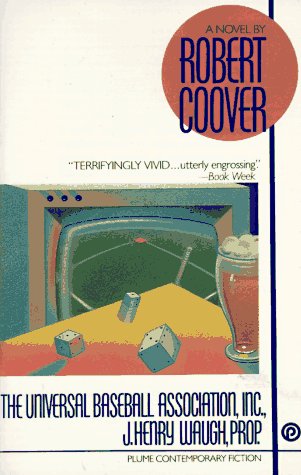 Nicholson Baker, The Fermata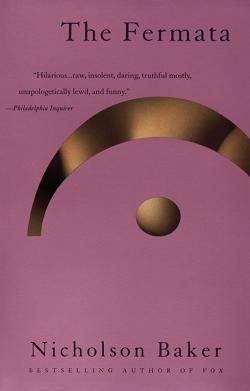 Diane Williams, Some Sexual Success Stories: Plus Other Stories in Which God Might Choose to Appear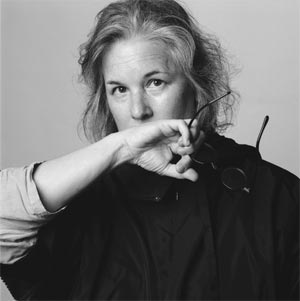 Don Delillo, End Zone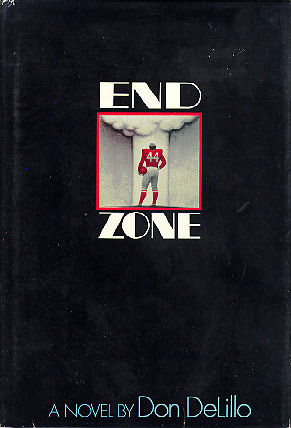 Tags: jose saramago, william vollmann
92 Comments