jose saramago
Above is video of the reaction of José Saramago to the filmed version of his book Blindness. READ MORE >
Alexis Orgera
—
Does anyone have suggestions for good fictional, alternative narratives of Jesus's life? I've read and liked Jim Crace's Quarantine and Jose Saramago's The Gospel According to Jesus Christ.
A world of blindness, now without him: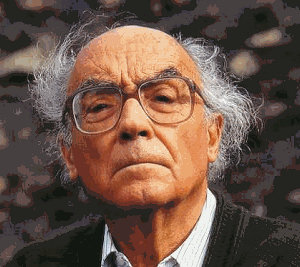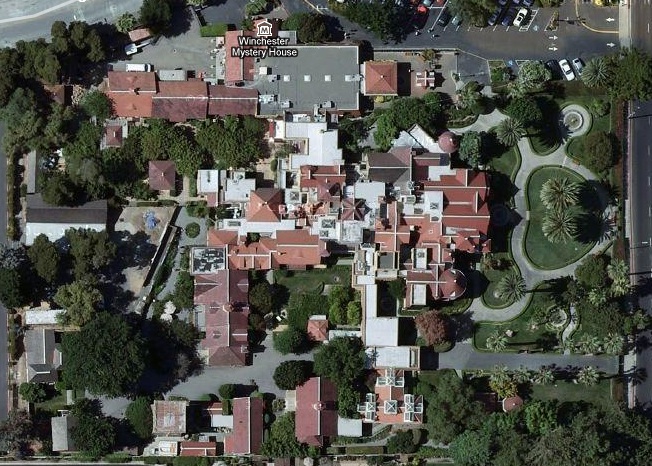 This weekend on a trip to the New College of Florida, the most excellent Alexis Orgera and I got into a mini-discussion of our love for a good well-written mystery novel, one that asks more questions than it answers, and that doesn't necessarily open and shut doors as much as it does fund eerie intricate descriptions and aura with a subtle pull that keeps you running along inside it. It seemed hard to think of a lot of books that fall into this category, though I recommended two I've loved in the past few years, Freidrich Dürrenmatt's The Assignment (which I copped from a recommended list by the also mystery-making master Brian Evenson), and Jose Saramago's The Double.
The Assignment is particularly interesting for its form, in that it is a set of chapters that are all one sentence, written to correspond with the movements of a piece of music that he composed the book to, I believe in a very short time, and yet the intricate form and wonderful sentences never falter from being a page turner. Saramago's work as a whole, even when not based on premises so mysterious as the one in The Double (a man becomes obsessed with a minor character in a series of films who looks exactly like him, who he then begins to trace).
There is also Robbe-Grillet, and some of Paul Auster (I particularly love the mapmaking and patterns in the New York Trilogy and Oracle Night) and Dennis Cooper's books have a distinguished mysterious pull. I am trying to think of more, here without my books.
What are some great mystery-style novels, pulp or literary, or ones that use that constantly updating confusion/terror/detective narrative drive to fuel their heart?
Not too long ago I posted by request a list of 15 'towering literary artists' who personally and historically seem important. Most of them have published 8 books or more, most of which in each case I've read. Here are my favorites of each of those authors, for fun. Some are very close calls. What are yours?
David Markson, Wittgenstein's Mistess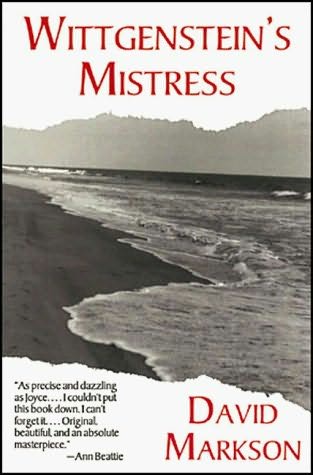 By request, a list of 15 living writers who I would consider 'towering literary artists,' even though that phrase itself comes with the baggage of being a little silly, but still. These men and women all spit fire line by line, and have been doing so for many years, and continue to do so, as we speak.
This list, of course, is somewhat arbitrary in its compiling, as I just jotted down the first 15 towers that occurred to me, and there are many others that could have, should have appeared on this list, a list that likely could go to at least 30, maybe 50, and especially had I included authors with smaller yet still growing bodies of work. Here I stuck to people who mostly have published at least 8 books so far (I think here only one of them has less than that) (and if I opened beyond that this list would be easily twice as long right off the bat), and with a dearth of poets as I am not quite as done up in that area as in fiction, and therefore this list also clearly reflects my taste more than would a neutral and objective list of towering authors (i.e. a lot of people would easily switch out Lish for, say, John Ashbery, etc., or perhaps Diane Williams for J.M. Coetzee or Cynthia Ozick or John Barth): this therefore is more those who I feel towering among my own mind, in my history, but who also clearly have made their mark across the world at large. Feel free to comment and let me know all of those I left out, or make your own list, etc.
David Markson


William Gass