Ryan Call
Bookslut Gift Ideas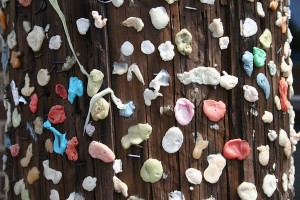 Bookslut has an Indie Heartthrob Holiday Gift Guide posted. Various indie heartthrobs have kindly offered their tasty Christmas gift ideas.
Good work, Bookslut.
From the guide:
Anne Horowitz (Soft Skull Press): I've been checking out the beautiful books from Mark Batty Publisher. At the indie press fair a couple weekends ago, I was torn between Urban Iran by Charlotte Niruzi & Salar Abdoh and Grafitti Japan by Remo Camerota. Both books are visually pleasing as well as thorough and informative guides to their subjects, and I would be glad to see either of them underneath my Christmas tree, if I had one.
Do it, people, and goodnight.
Tags: Bookslut, Secret Santa