Bookslut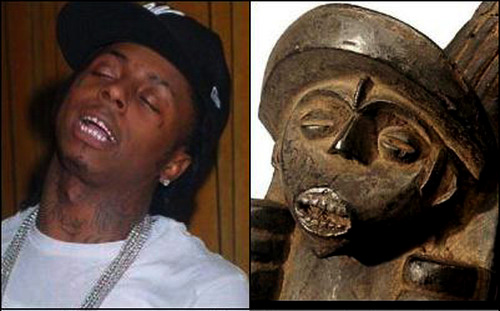 1. There is a new issue of Bookslut.  In it there is a a really great interview of Kendra Grant Malone by Noah Cicero.  Also, some stupid idiot interviewed Michael Earl Craig (again).  It's ok though because Michael Earl Craig is good.
2. I don't know if people know this, but the NYU creative writing program archives all of its events in podcast form.  I listen to this a lot.  I've listened to that Matthew Zapruder one probably 5 times.  There also is an Agriculture Reader reading from the fall of 2009 that I've listened to several times.
3. My friend Harriet runs this really nice (print+online) journal called "Her Royal Majesty."  They are now accepting submissions for the next issue.
4. Mike's (Young's) book of short stories is now available. Short stories are usually a little bit longer than poems are.
5. I went to this Publishing Genius book tour thing two nights ago in Chicago.  It was fun as hell.  If you're in Minneapolis you can go too.  (Hurry.)
6. There is a MuuMuu House DVD available.  It's a DVD of a MuuMuu House reading in Ohio (and other things) — featuring Tan Lin, Susan Boyle, Michael Jordan, Marcus Cicero, and Mallory Whitten.
7. After the jump is a semi-NSFW youtube vid.  It's more weird than anything.  If you can make it past the first 10 seconds it's pretty rewarding.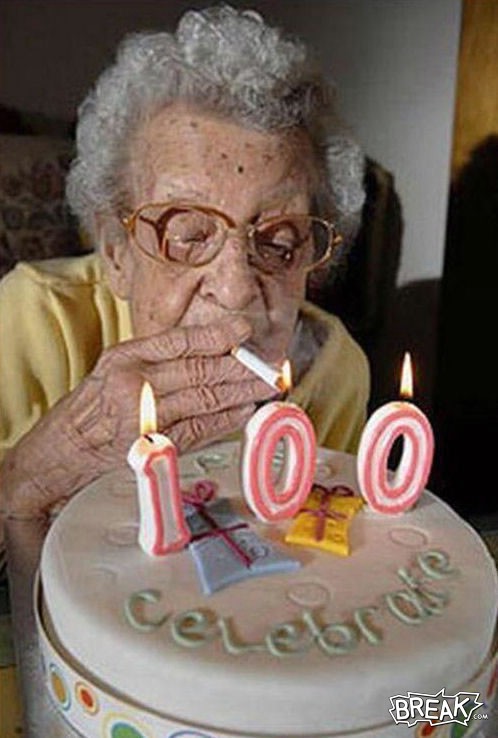 Bookslut #100 exists and is wonderful. Founders Michael Schaub and Jessa Crispin exchange letters and fond memories. Jim Behrle draws Bookslut's origin story. Ben Greenman and Pauls Toutonghi kick off a new series together, where they exchange letters about authors who have won the Nobel prize. Eryn Loeb talks to Rachel Shukert. Michele Filgate talks to Lee Rourke. Elizabeth Hildreth talks to Dorothea Lasky. Rachel Rabbit White talks to Stephen Elliott AND Steve Almond AND Tao Lin about sex "after Portnoy" (a long goddamn time after Portnoy, btw, but hey, live and let live). Our own Blake Butler talks to our own Christopher Higgs. Plus the usual wealth of reviews and columns. One hundred congrats and cheers and kudos to Jessa & Michael–long may you both slut.
Uncategorized /
Comments Off

on Bookslut 100
September 16th, 2010 / 11:37 am
While we're on the recommendation circuit, let me recommend Elizabeth Ellen's brilliant essay "Stalking Dave Eggers" in the latest issue of Bookslut. It's funny, sad, thoughtful, full of amazing parenthetical asides, wide-ranging in a clever way and honest in the best of ways. Click if you want to read about how we live in the age of clicking.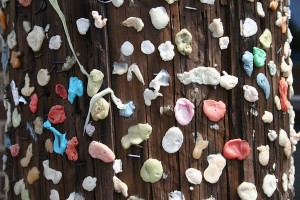 Bookslut has an Indie Heartthrob Holiday Gift Guide posted. Various indie heartthrobs have kindly offered their tasty Christmas gift ideas.
Good work, Bookslut.
From the guide:
Anne Horowitz (Soft Skull Press): I've been checking out the beautiful books from Mark Batty Publisher. At the indie press fair a couple weekends ago, I was torn between Urban Iran by Charlotte Niruzi & Salar Abdoh and Grafitti Japan by Remo Camerota. Both books are visually pleasing as well as thorough and informative guides to their subjects, and I would be glad to see either of them underneath my Christmas tree, if I had one.
Do it, people, and goodnight.
Web Hype
/
Comments Off

on Bookslut Gift Ideas
December 17th, 2008 / 3:24 am