Justin Taylor
Books Concerning Friendship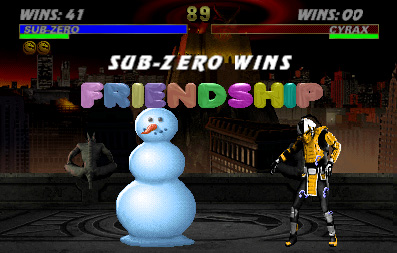 Alec Niedenthal spent the weekend here in NYC, and we got into a conversation about Bellow's Ravelstein, which I recently read and loved very much. Among its other signal virtues, it is one of the best books on friendship I think I've ever read. This got us talking about books about friendship as a literary subject, and we decided to see how quickly we could think of a dozen books that treat it as the (or a) major theme. Here's what we came up with, in the order we came up with it–a highly non-exhaustive, non-hierarchical list off the top of our heads. Annotations indicate which of us has read the book in question. Interestingly, the final tally was four books only he'd read, four books only I'd read, and four books we'd both read.
Ravelstein – Saul Bellow (J + A)
The Waves – Virginia Woolf (J + A)
Humboldt's Gift – Saul Bellow (A)
Pale Fire – Vladimir Nabokov (J + A)
Try – Dennis Cooper (J)
Hey Jack! – Barry Hannah (J + A)
A Sentimental Education – Gustave Flaubert (A)
It – Stephen King (J)
Veronica – Mary Gaitskill (J)
Chilly Scenes of Winter – Ann Beattie (A)
David Copperfield – Charles Dickens (J)
Correction – Thomas Bernhard (A)
Anyone got further recommendations or thoughts about these books? You know what to do.
Tags: Saul Bellow, Virginia Woolf
109 Comments