Blake Butler
Hobart Oct '08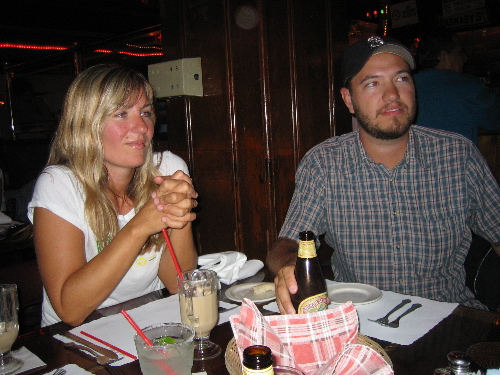 Those always massive kids over at Hobart have once again proven their ability to stay on target despite supposed 'slacker' status. In addition to the brand new Games issue, which just came out and made me renew my subscription (which also has a series of deleted scenes style stuff on the web for your perusal, if you haven't already, here), they continue in their monthly reams of goodness today for October with a new update featuring work by Tai Dong Huai, Ed Meek, Jill Widner, and Glen Pourciau, as well as an interview by the always ferocious Matt Simmons with Leni Zumas, which by the second paragraph had me wanting to buy her book.
Their other web feature, the always fun likes/dislikes section, well, I gotta disagree with this month's dislikes. What's wrong with BURN AFTER READING? And who doesn't like watching a couple break up in public?
I am excited, though, about the new Hobart minibook forthcoming, Mary Miller's BIG WORLD. Not mini at all.
Tags: hobart, leni zumas
4 Comments