Blake Butler
Interview w/ Lily Hoang & Stacey Levine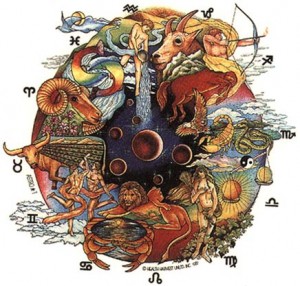 Lisp Service has just posted an interview with Lily Hoang and Stacey Levine, in which they discuss the writing process, creation of fable worlds, Oulipo, speculative fiction, and various other interesting topics in the form of craft of strange lit.
Levine on small presses:
My work was rejected by the big guns New York publishers. I'm with a semi-larger house for my next book, but it's still an independent (MacAdam/Cage). Still, I've been happy with smaller presses. They suit me and my slow way of writing. Of course, they have their well-known downsides…. Yet with smaller houses, there's less nonsense like the imperative to sell, sell no matter what, the crazy competitiveness and drive to promote that is discombobulating and not very real, in a way. I mean, we're all going to die anyway, whether we have loudly and lavishly-published books or not. The most important is to have people around the book who love it.
I like the idea of pairing two writers of a similar ilk and having them interweave in the discussion… read the rest!
Tags: lily hoang, stacey levine