lily hoang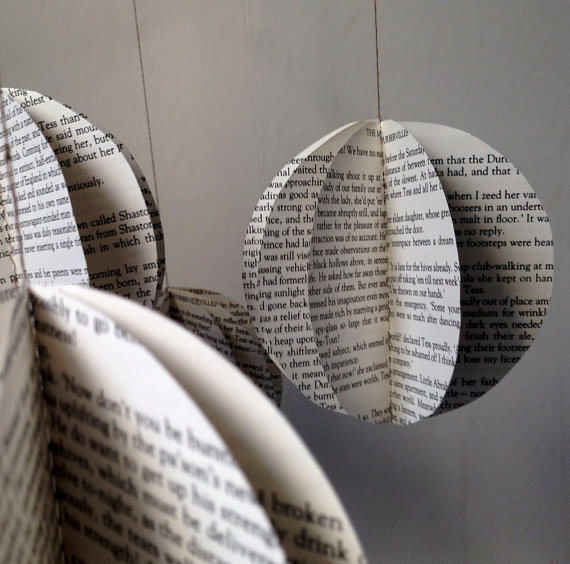 For the past few years I've been keeping a list of all the books I've read. This simple trick has resulted in a marked increase in the amount of reading I do. I group the book titles by month; when the date is getting to be in the mid- to late 20s and I check my list to find that I've only listed one or two books so far, which is often the case, the next several days will include harried bouts of late-night reading intended to prevent myself from later feeling ashamed when I would hope to be proudly perusing my list.
Highlights from this year's list follow the jump. READ MORE >
They shot her screen test in Paris, where I've never been, in the private room of the café Tout Va Bien, in the Latin Quarter, newly paved in tar, and still lewd that winter with debris from the blockades of stacked cobblestones—centuries old, pried right off the streets—and the stink of some secret catastrophe.
A disclaimer: Jeremy's a dear friend and former roommate of mine—but c'mon! That opening line is obviously great. & the whole book is simply fabulous. I was motivated to post this because I just recommended, for the dozenth time, no joke, that a fellow writing classmate read the book …
So what's going on in this opening line?
?????????????????????????????????????????????????????????????????????????
Random
/
Comments Off

on More Coincidence
January 18th, 2012 / 2:43 pm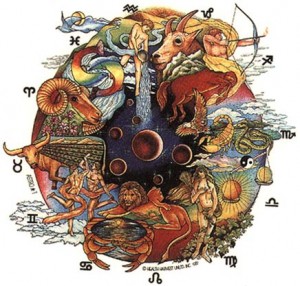 Lisp Service has just posted an interview with Lily Hoang and Stacey Levine, in which they discuss the writing process, creation of fable worlds, Oulipo, speculative fiction, and various other interesting topics in the form of craft of strange lit.
Levine on small presses:
My work was rejected by the big guns New York publishers. I'm with a semi-larger house for my next book, but it's still an independent (MacAdam/Cage). Still, I've been happy with smaller presses. They suit me and my slow way of writing. Of course, they have their well-known downsides…. Yet with smaller houses, there's less nonsense like the imperative to sell, sell no matter what, the crazy competitiveness and drive to promote that is discombobulating and not very real, in a way. I mean, we're all going to die anyway, whether we have loudly and lavishly-published books or not. The most important is to have people around the book who love it.
I like the idea of pairing two writers of a similar ilk and having them interweave in the discussion… read the rest!
Web Hype
/
Comments Off

on Interview w/ Lily Hoang & Stacey Levine
November 5th, 2008 / 1:37 pm