Rauan Klassnik
…………Crispin Best………….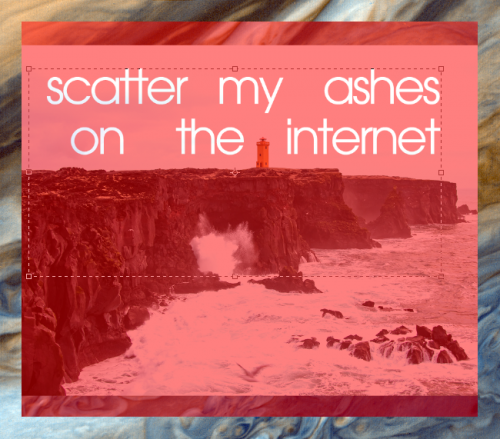 ***
I am very pleased that Crispin Best is my 4th U.K. Spotlight. I've enjoyed just about everything I've seen or read of his. I am, simply put, a real fan. His tweets are a Ferrari. His website's a garage full of Lamborghini (samples of his excellent writing). And his Tumblr is one snazzy racing car after another. (what's with all the sports car references?? — well, it's between me and Crispin, eh!).
Crispin's answers to my questions (my questions steeped in cutesy, showoff puffery and fluff) surprised me a bit like tender marble footsteps fit to baptize or decapitate a king and which knock (knock-knock) like a bronze Beowulf boat against his online personas which are so heroically abrasive ("hi, assholes"- etc), lovable, zany, magnetic, full of swagger and energy.
but, blah, blah, anyways,
..         here's our interview, which you'd better enjoy! (assholes!)
***
Rauan: which would you rather be called: a "digital Ashbery" or a "Tumblr Catullus" (nothing i'm guessing with "Larkin" in it)? and what truth would there be in either ? (and plz elaborate like we're at a party in Brooklyn, leaning against a fridge. or between two trees on a summery day in Oxford. Or in a pit. Anything.).
Crispin: i do know an old story about don barthelme telling his writers-blocked student to drink a bottle of red wine and spend all night writing imitations of ashbery, phoning at 4am to check up on them, and how that helped the student. i feel a strong, sad warmth towards don barthelme at all times, but particularly when i think about that story. i like the sound of a tumblr catullus. that seems appealing. mostly i'm happy to be alive. it's hard and it's hell but it's good.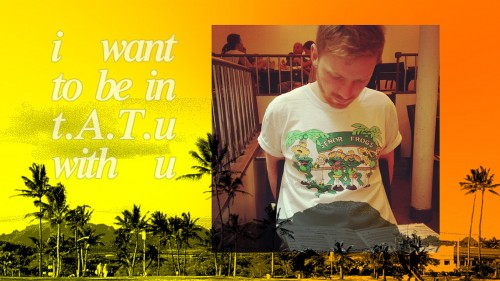 [  the Senor Frogs T-Shirt, fyi, was a shrewd $2 purchase in Tokyo ]
***
RK: beyond your excellent crude and funny persona(s) you seem able to find and show in your heart many beautiful and romantic things. That is to say, your writing's more heartfully (sigh, but seriously) entrenched in the "beautiful"  (and it's probably why I brought up Catullus). Watcha say? and also how would you treat Shania Twain's 2nd best cat ? (would you leave it to yr wife in your last Will & Testament, or leave it to the streets, blah, blah)
CB: my life is more-or-less completely devoid of actual romance, which upsets / embarrasses me to admit. i live alone in a white-walled book-lined flat. i've been single for a lot of years. i have a horrid, recurring, twee analogy that comes to mind which is that your life is like a bed, and the way in which you sleep in it – whether you stretch out or curl up in it – defines whether there is space for another person there. i feel that there is space for another person in the bed but i haven't found that person yet. why am i saying this. i want people to feel happy and good. i don't know how to facilitate that but i try my best.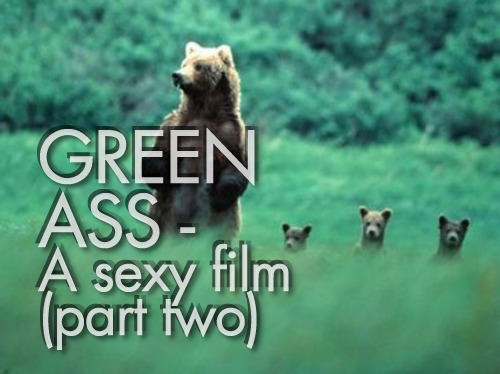 RK: you wrote somewhere of Twitter: "it's the only social medium that makes me hopeful about my life at all. I'm terrified." How do those words and sentiments feel to you now? Is the world beautiful or horrible? Or some kind of twisted crystal of the two? (and while we're at it whose accounts on Twitter do you particularly enjoy? And I mean "really" enjoy? Not just dutiful cup-of-tea soothing enjoy. Or maybe that, I guess.)
CB: i think that statement was complete vanity, perhaps i'd just had some "popular" tweets or something. the internet is a playground, it doesn't feel like i can achieve anything here, but it's ok, i'm a kid, i'm still terrified. the world i see as a twisted crystal, probably, yes; i don't know that anyone has a clue what they're doing, and i do believe that everyone is trying their best (a belief which upsets people sometimes, i know) but we do die, eventually.
amusingly (?), you can view the twitter accounts i have awarded the most favourites at Favstar, and 90% of them are attractive/awesome females. :[ (?)
***
RK: To give our readers (☺♥♥♥☠ Hi, assholes ! ☠♥♥♥☺) a taste of your work can you please provide us a brief(ish) sample?
CB: i really like this video my friend michael made (without my knowledge) using a poor quality recording of a poem of mine:
RK:  Have you ever gone on a Jack the Ripper Guided Tour in the wee (sorry about this word, "wee") foggy hours? And even if you haven't can you tell us what that would be like? And if you suddenly became the Tour Guide (ya never know, right?) what would you tell a bunch of American assholes about UK ripeness and ripping?
CB: i've never been on a jack the ripper guided tour. i often go to a pub that has a connection to two of jack the ripper's victims. these days, late at night, that area is full of cityboys who work for investment banks and are "slumming it" for a night, so it's a lot scarier than when jack was about.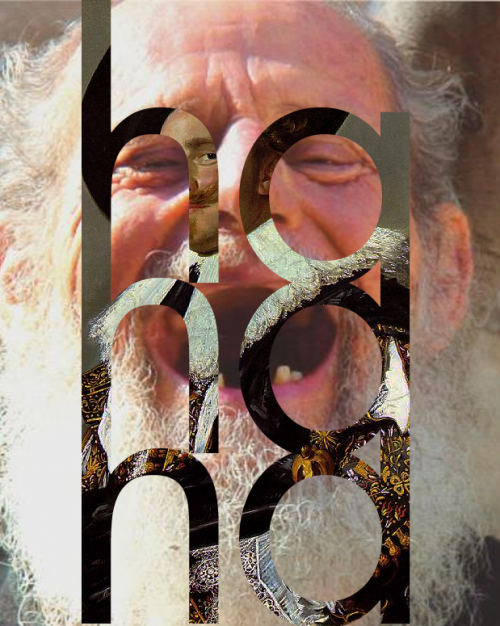 RK: I asked Penny Goring what her parents thought of her poetry and I enjoyed her answers about "mum and dad"- so, I'd like to ask you the same question. And if you'd humor us with using the word "mum," repeatedly if possible, that would be Big-Ben grand ("awesome," as we say). But, no skin lost if you don't.
CB: i don't really know how much of my writing my mum and dad pay attention to. they are kind about it, though: once i did a reading in the town where they live and they came to watch. i dedicated to my dad a poem that contains the lines "lets tell the sunrise "whoa" / like it is drunk / and trying to fight / / now picture a fireman trying to put out a fire with his cum / i know i am" and felt sneaky and proud of myself. my parents are good to me and i like them.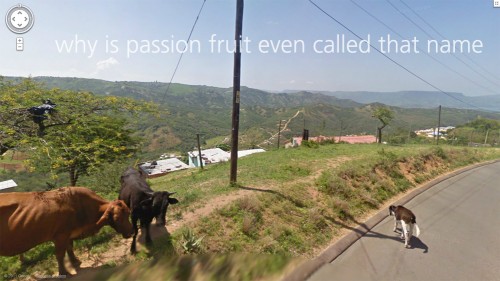 RK: Your writing voice(s) seem like trees, clouds and veins on fire in a test tube. Or something like that. Endlessly shifting and inventive. But kind of formal too. Do you have to slow yourself down to write (edit)? Speed yourself up into these seething, but supported, mental atmospheres? Or? Or? (feel free to use this space here to pat me on the head, "old bean" me, etc, etc, if you like).
CB: i don't think it's modesty that makes me unable to believe in my poetry as much as all that. i do my best to write things that i'd enjoy drunkenly shouting at people; as much as i wish it did, i don't think my writing lends itself to the page that well. in terms of my process: it's horrible. generally i realised that my inability to write – the act of forcing myself to work on something i didn't think was going anywhere – was making me feel awful. so, i just leave myself be. once every few months (if i'm lucky) a structure or an idea falls into place and i can use that as a christmas tree to hang baubles on.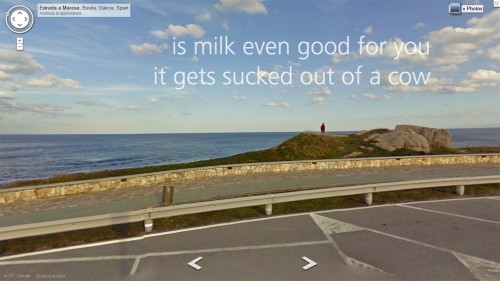 i'd say i'm a bad writer because i focus too much on humour, on disjunction, on utilising a sort of para-rationality (maybe this is the formality you talk about) to make the poems seem quaint, or unique. i focus too much on making things unfamiliar where i think the best poems do that, but also simultaneously do the opposite.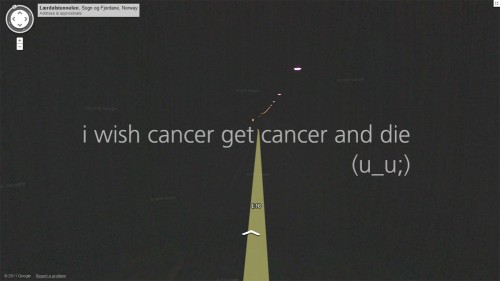 RK: To give us (☺♥♥♥☠ Hi, assholes ! ☠♥♥♥☺) more of a taste of yr work can you please provide us with a 2nd sample??
CB: here's a video of me reading in new york at the turn of the year:
RK: did coming over to the U.S. feel like Oscar Wilde declaring himself a customary Genius, blah, blah. But, seriously (or not) can you tell us about your time over here, readings , etc, (was there clapping in between poems at all)? Compare and contrast the women, the olives, wildebeest and Jacuzzis, etc, etc?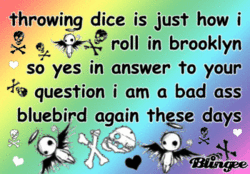 CB: i was in america twice in 2012 – in february at awp in chicago, and then in december in new york – and they were two of the most relentlessly enjoyable periods of my life, even including the five days i spent in bed in nyc with flu. i know, however, that it was all a bit hysterical, everything was turned up to 11 most nights. most elements of culture in the uk are so much more deferent. there is a dustiness and sobriety to most every poetry reading i've been at, which does have its place, but it isn't "everywhere, all the time"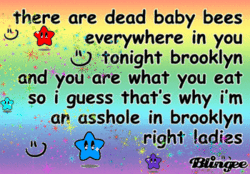 the clapping between poems thing is funny. i do often now say that sort of thing in readings; i just really dislike the sight and sound of a perfunctory clapping, when it would be rude not to. clapping is insane, anyway. what even is it. i like the idea of people shouting out during readings, laughing, sighing, hollering from the back. why not.
RK: are you a fan and/or avid follower of the Royal Family? (sing or rant or piss out a praise or a curse here, plz. Or not. Whatever).
CB: i'm not a fan or an avid follower at all. i don't mind. someone said something recently, about how it's a Good Thing that our head of state is just there by an accident of birth – essentially just randomly – rather than working to get there, ultimately to serve their own ego. that seemed funny and backwards and fine. i was sort of charmed by the idea that anyone could have been born to be the queen, but not everyone could be born to be president.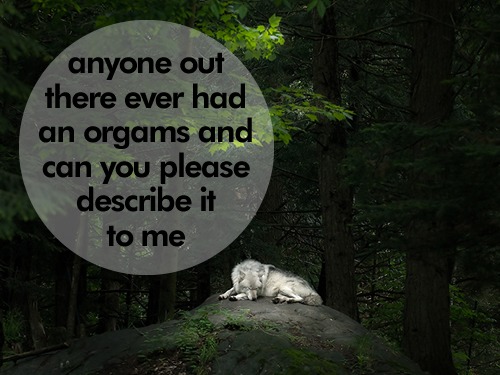 RK: Are you as charming in person?  (seriously.)
CB: i don't think i'm coming across as particularly charming at all, in which case: yes. :] thanks so much. and good luck in your lives everyone who read this far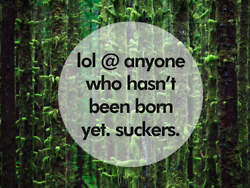 Tags: crispin best, U.K. Spotlight
3 Comments
October 14th, 2013 / 6:56 pm Brooks Sterritt—
October 20th, 2013 / 2:35 pm bemightee—

thanks for posting this – he seems like a cool dude. i'll definitely check out more of his stuff.