crispin best
Justin Taylor
—
Dennis Cooper's blog focuses on Crispin Best's for every year project, which I did not know about at all, much less that it includes contributions from some of our own contributors and/or fellow-travelers, including Jimmy Chen, Nicolle Elizabeth, Paula Bomer, and the great long-lost Ryan Manning. So that's cool. Then, down in the comments thread, DC directs our attention to a piece by Weaklings-regular and general purveyor of greatness David Ehrenstein's interview with Anna Karina in LA Weekly, "Sexual Politics: Godard and Me." How's that for Friday afternoon?
I solicited Crispin Best for a >500 line chat re: Tao Lin for his grassroots promotional campaign. Tao, please contact Crispin for his mailing address and send him SFAA. Please give HTMLGIANT, a supporter of your literature, a 100-line discount to ship over seas (UK) to Crispin. Thanks. (Caveat: if you are easily irritated by Tao or me, or by this campaign, please do not click on more.)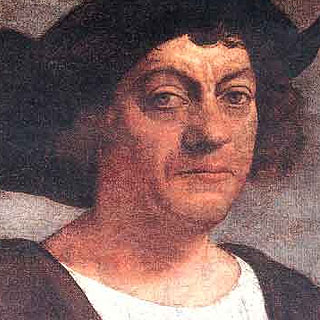 Crispin Best is editing a great project called For Every Year. Here's a bit from his first post in October of 2008, in which he introduces the site:
A story for every year since 1400.

The story just has to be in honour of that year, it doesn't have to be set then.

So. For example. Chaucer died in 1400, so that explains that. And. The first written record of whiskey appears in 1405, so that explains that.

Pick a year since 1400.

Write a story dedicated to that year.