Sean Lovelace
Go Right Ahead: It is Friday
A mind too active is no mind at all.
Drink at any dance.
My shadow pinned against a sweating wall.
A glass of beer first thing in the morning.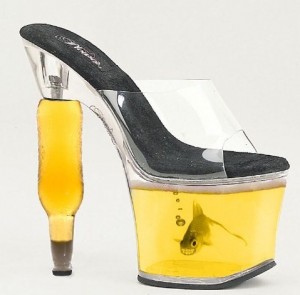 Grew wild, broke furniture, beat out windows.
His favorite bar: The Corner Unusual.
I may look like a beer salesman but I am a poet.
The garden is a river flowing south.
Racing the devil for Rainbow, a beer joint.
You smell like television.

Tags: alcohol, Friday, Theodore Roethke
6 Comments