Amy McDaniel
The Bugs Are Real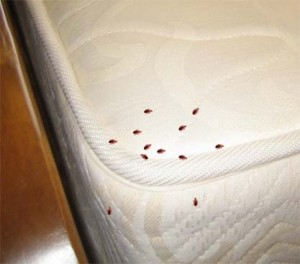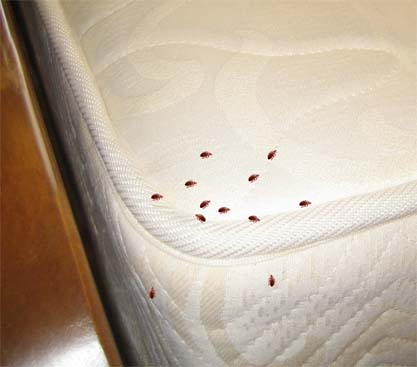 Check out the new issue of Guernica, guest edited by Brenda Wineapple, who selected three lovely essays all by women. In a collagistic tour-de-force called "Bohemian Rhapsody," nonfiction czarista Sara Faye Lieber* reminds us that the bugs–bedbugs–are very real, and they pose a threat to nothing so much as–get this–our books. Find out why, and much else besides, in the essay.
You'll also find out why I did not choose a close-up photo of a bedbug, and why even the one I selected is probably still an irresponsible choice, if less so.
You'll also find out what else bedbugs can destroy.
You'll also find out that you can't wait to read the book that Sara is working on.
*Full disclosure: Sara is my friend. A big part of the reason I made her my friend in the first place was because she told these hilarious stories about her experience with bedbugs.
Tags: Brenda Wineapple, Guernica, Sara Faye Lieber
60 Comments