Adam Robinson
This Post Should Be Meaner: Authors BookShop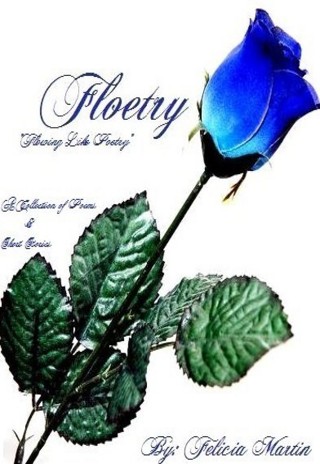 One time I asked this musician named Joe Nolan — who is cool, who is awesome, who knows what he's doing, here's a song — how come he didn't hook up with some indie label, and he said an indie label was just a kid with a book of stamps.
You can self-publish your fuckin' CD, but not your stupid book.
To see what the people who self-publish their books are doing, check out the Authors BookShop.
Especially check out the list of publishers — how many do you recognize? For me, not a lot (though there a good few, for sure). I did a few clicks and it seems like many of these are them least-fancy self-publishing services. Oh man, they're lousy.
But the Authors BookShop is okay. ABS is providing a necessary service at a far better deal than Amazon. It has a bad name and most of the publishers who use the service are, to put it nicely, different than what most HTML Giant readers care about — but Brad Grochowski (President, Founder and author of The Secret Weakness of Dragons) is doing something that should be done, can be done, and — he's opened it up to everyone.
Here's why Grochowski started the thing:
I had written and published my first book, The Secret Weakness of Dragons and really wanted to get it online. I got it on one of the Giant Online Booksellers, which was great. But they were taking almost 60% of the cover price of my book! Around the same time, I had been talking to friends who had also self-published, and we were wondering why there was no one who could offer a better deal than that. And on top of that, the giant online bookseller got to set all the terms for every part of the process – and believe me, they do not seem to have the little guys in mind.

So – I set up a merchant account, and built the website. Not only have I built a place to sell my own book online, but I am inviting all authors and small presses to join me. I want AuthorsBookshop.com to be a place where you are proud to be independent. We do everything with the independent author in mind, and we listen to our booksellers and bookbuyers with the goal of making AuthorsBookshop.com the best place to buy and sell books online.
Here's what their deal is:
*  You pay $20 per listed title, then $4 for every sale.
Here's what Amazon's deal is:
*  You pay $30/year and 55% of every book sale. And also you pay with a little bit of your soul and your passion.
Is the Authors BookShop something we can get behind? I'm talking to all my favorite micro presses here: can we get behind Authors Bookshop? Can we flip it? Let's.
Maggie Gyllenhaal's dad's book is here.
Tags: Amazon sucks, Authors Bookshop is okay
25 Comments