Authors Bookshop is okay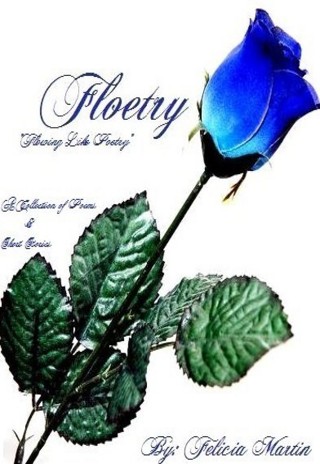 One time I asked this musician named Joe Nolan — who is cool, who is awesome, who knows what he's doing, here's a song — how come he didn't hook up with some indie label, and he said an indie label was just a kid with a book of stamps.
You can self-publish your fuckin' CD, but not your stupid book.
To see what the people who self-publish their books are doing, check out the Authors BookShop.
Especially check out the list of publishers — how many do you recognize? For me, not a lot (though there a good few, for sure). I did a few clicks and it seems like many of these are them least-fancy self-publishing services. Oh man, they're lousy.
But the Authors BookShop is okay. ABS is providing a necessary service at a far better deal than Amazon. It has a bad name and most of the publishers who use the service are, to put it nicely, different than what most HTML Giant readers care about — but Brad Grochowski (President, Founder and author of The Secret Weakness of Dragons) is doing something that should be done, can be done, and — he's opened it up to everyone.
Here's why Grochowski started the thing: READ MORE >