Jimmy Chen
Wordhustler is your pimp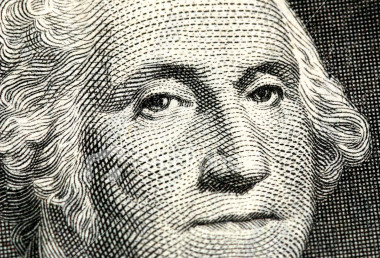 "Submit to Over 4,000 Literary Markets Without Leaving Your Desk" is WordHustler's tag-line. Basically, from what I can gather without actually signing up for an account (scary!), this is the match.com of the literary world: you make yourself seem as unrealistically attractive as possible for daunting goals, give them your credit card number, and wait in desperation.
Hey I'm just a joker with a day-job, check out what the writer of freakin' The Bourne Identity says:
"The only thing I don't like about WordHustler is that it wasn't around when I was getting started. I can only lament the countless hours I spent grappling with commerce when I could've been focusing on art."

— William Blake Herron, Screenwriter of The Bourne Identity
Haha! You started saying one thing, but then switched it! That's like when Jason Bourne says he's going to Berlin but goes to Hamburg!
They also have this nifty diagram of a SASE citing attributes such as the stamps. Who is stupid? Us or them? Somebody is stupid and I demand to know who it is.
It's nine bucks for a 50 pg. submission — they better lace each page with LSD or at least extra virgin olive oil. Self-described 'brain-children' (founders) J. Singleton and A. Walls call themselves 'cultural insurgents,' which has about as much revolutionary grit as buying a Bob Marley CD on Amazon. Oh God, I sound bitter. Just surf the site yourself and get pissed. It's fun.
Probably the worst in all this Faustian biznatch is that they peddle their writers/clients by having them solicit other peers/writers in order to accrue credit on their account. Every referral is worth one dollar. 
Their blog has banner pics of (distinctively): Los Angeles, New York, Scotch & Gin, Urban graffiti, rural trees at dusk — covering all possible demographics. I can just imagine marketing consultants hovered over a table trying to get inside our heads. They seem so eager about the numbers, I wonder where's the room for letters, you know, the ones that make up words like E-X-P-L-O-I-T-E-D.
With match.com, the goal is to get married. With WordHustler, the goal is to get published. I'll save you the suspense: no one is getting head, no one is getting ahead, respectively.
Tags: wordhustler
117 Comments