wordhustler
I once talked to a graffiti artist who claimed that graffiti was the purest of all the arts because it couldn't be sold. I said, what about guerilla art galleries? What about Bansky? He said that those things weren't true graffiti, because true graffiti changes the moment you have the power to sell it. Kid tags rail cars in Oklahoma.
Couture, on the other side of the question; art designed with great profit in mind. Chanel director/designer Karl Lagerfeld recently tweeted, "Like poetry, fashion does not state anything. It merely suggests." This might be true enough for fashion but it's a fairly bullshit thing to say about poetry.
This is not to disparage graffiti or high fashion. Anything that can change the way I look at a brick wall or a human foot earns my respect. (It takes a lot, as I have set ways about walls and feet.) My question: How does art change when you decide you would like to try and use it to pay your electric bill? (How would the arts change if materials costs were flipped? $350 to use the word "love" but calfskin and emeralds are free?)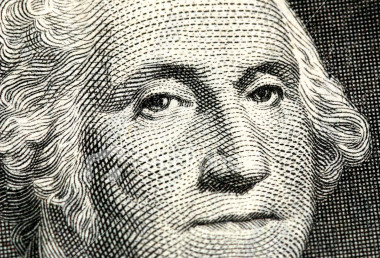 "Submit to Over 4,000 Literary Markets Without Leaving Your Desk" is WordHustler's tag-line. Basically, from what I can gather without actually signing up for an account (scary!), this is the match.com of the literary world: you make yourself seem as unrealistically attractive as possible for daunting goals, give them your credit card number, and wait in desperation.
Hey I'm just a joker with a day-job, check out what the writer of freakin' The Bourne Identity says:
"The only thing I don't like about WordHustler is that it wasn't around when I was getting started. I can only lament the countless hours I spent grappling with commerce when I could've been focusing on art."

— William Blake Herron, Screenwriter of The Bourne Identity
Haha! You started saying one thing, but then switched it! That's like when Jason Bourne says he's going to Berlin but goes to Hamburg!
They also have this nifty diagram of a SASE citing attributes such as the stamps. Who is stupid? Us or them? Somebody is stupid and I demand to know who it is.