Rauan Klassnik
O, Lebron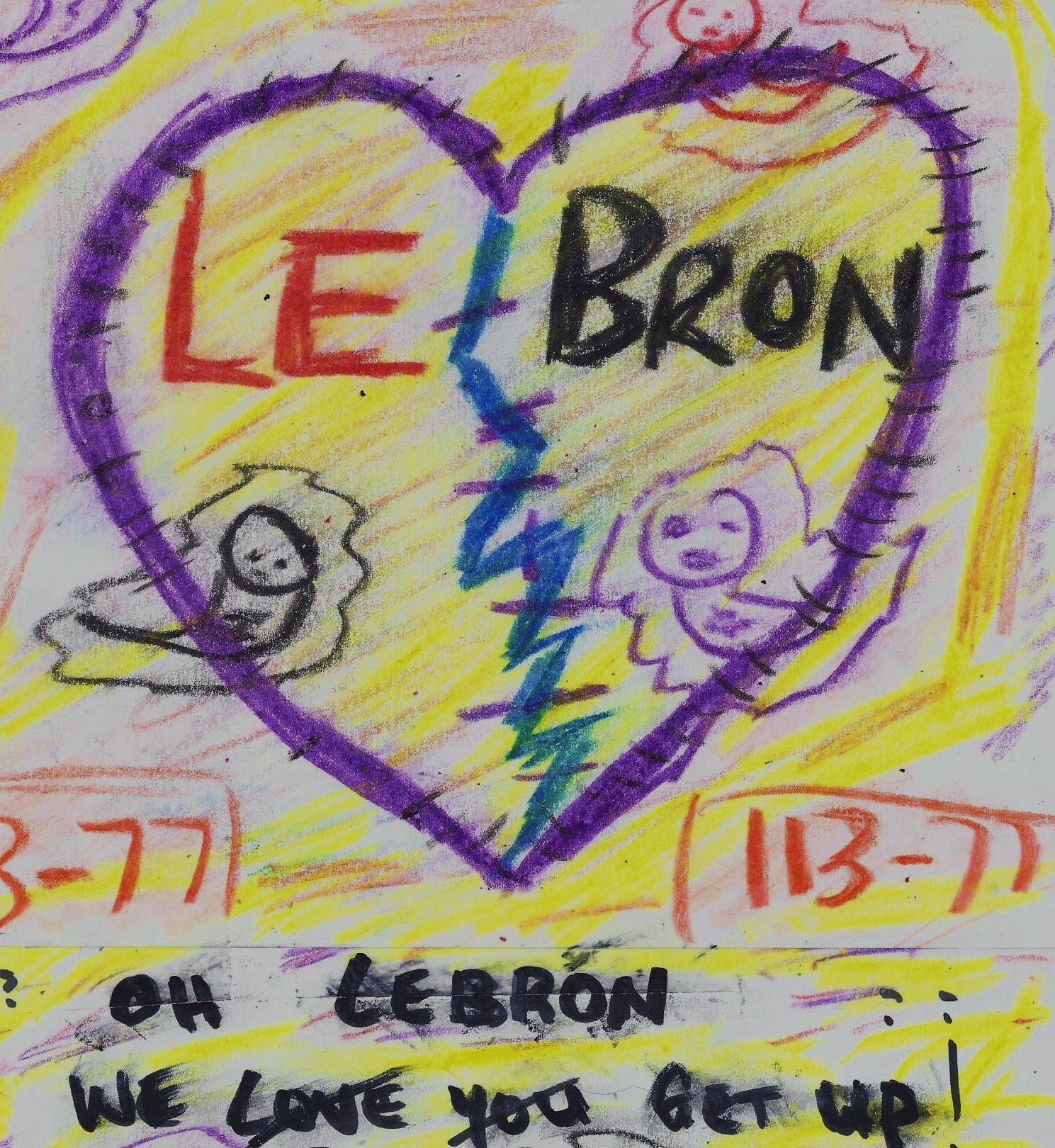 ********************
 I know it  hurts, dude, but let me tell you about this puffball sitting in white sunlight in the middle of nowhere. And I inject this puffball into your neck, balls and butt. And you fall on to your hands and knees. And you're soft and suave as a Pomeranian barking up philosophies, experiences, Robert Hass's silkiest poems (and I wish I'd rescued you from a fairy tale). And you don't stop.
********************
I am, though, standing in front of the mirror. And I'm holding a bowling bowl. And I smash my face with it. . . And I am you, LeBron James (blah, blah). . . And I haven't written a sonnet in a thousand years (blah, blah). . .Pigs are buried, dancing, in every second. . .Blood lashed on the hardwood.
********************
And, so, let us go then, you and I, Lebron, and make a Star Wars movie with bits of Shakespeare's hair. And it's all be ok, I swear. Twos and Threes raining down all around us like fame/plague/yr heart/my heart/. . . blah, blah
********************
Or maybe you'd rather be that hopeful moment at the end of Kafka's Metamorphosis where they leer at the daughter so young and so fresh:
I got this feeling  on a summer day when you were gone
I crashed my car into a bridge
I watched, I let is burn
********************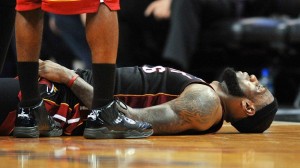 but, please LeBron, do get up. Because we need you. One way or another. We really do!
Tags: Kafka, LeBron James, Shakespeare, T.S. Eliot
28 Comments