Brooks Sterritt
Does the Pulitzer suck, and if so, whom?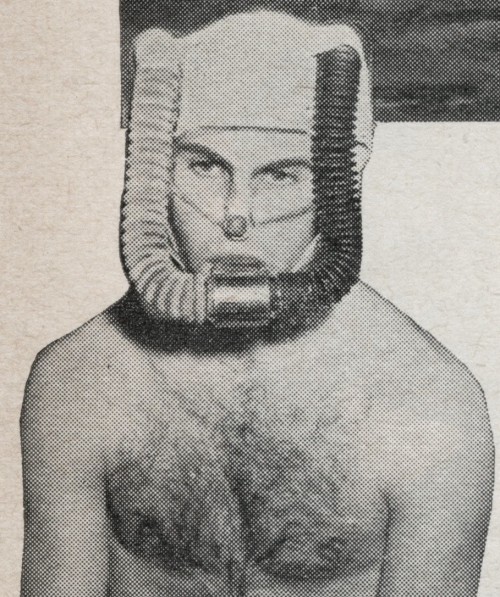 Winners of the 2012 Pulitzer Prize will be announced today at 3pm. Any predictions? The Pulitzer Prize for Fiction has been awarded to no one, apparently. Nominees were Denis Johnson's Train Dreams, Karen Russell's Swamplandia!, and David Foster Wallace's The Pale King. I'm curious what you think of the prize (Fiction category or in general). Is it
a) a highly prestigious stamp of approval that guarantees an enjoyable and edifying read
b) a mainstream award given to a conventional, palatable work (though the work may be formally inventive in superficial ways), leading to increased sales, certainly among readers of "serious literary fiction" but mostly among a segment of people who want to acquire cultural capital without too much effort
OR are you an enlightened in-betweener? If you tell me I will put it in a pie chart. I remember "at one point in my life" having a lot of fun making lists in a .txt file of Pulitzer winners and a future reading order that I would never end up following. I also remember (much later) finding Finding a Form by William Gass in the library, [I don't mean this to sound like a conversion story. Beloved was pretty phenomenal. Lonesome Dove features a river full of snakes.] and reading this on the first essay's first page:
…the Pulitzer Prize in fiction takes dead aim at mediocrity and almost never misses; the prize is simply not given to work of the first rank, rarely even to the second; and if you believed yourself to be a writer of that eminence, you are now assured of being over the hill…
from "Pulitzer: The People's Prize" by William Gass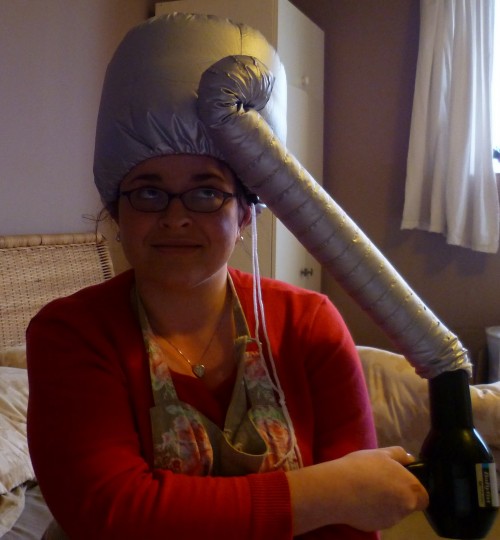 In the essay, originally published in the NYTBR in 1985, Gass argues that the Pulitzer was doomed from the outset by its selection criteria, originally worded as: "Annually, for the American novel published during the year which shall best present the whole atmosphere of American life and the highest standard of American manners and manhood." He mentions that committees are composed of people, who owe other people, have grudges, biases, and limited time in which to carefully read 100+ books. These criticisms would seem to apply to other awards, however. Gass also points out that the Pulitzer passed over Chromos by Felipe Alfau for an unnamed "third-rate work." The unnamed work is The Mambo Kings Play Songs of Love by Oscar Hijuelos. Here's the opening:
It was a Saturday afternoon on La Salle Street, years and years ago when I was a little kid, and around three o'clock Mrs. Shannon, the heavy Irish woman in her perpetually soup-stained dress, opened her back window and shouted out into the courtyard, "Hey, Cesar, yoo-hoo, I think you're on television, I swear it's you!" When I heard the opening strains of the I Love Lucy show I got excited because I knew she was referring to an item of eternity, that episode in which my dead father and my Uncle Cesar had appeared, playing Ricky Ricardo's singing cousins fresh off the farm in Oriente Province, Cuba, and north in New York for an engagement at Ricky's nightclub, the Tropicana.
Saturday afternoon? Heavy Irish woman? My dead father? Fresh off the farm? Here's the opening of Chromos:
The moment one learns English, complications set in.
I'd be surprised if Dalkey Archive Press (publisher of Chromos) ever put out a bad book. I'd also be surprised if one of their titles ever won a Pulitzer. But it seems any discussion of the prize ends up becoming one of taste in general. Some people enjoy ______, others think ______ is drivel. It's difficult to argue with someone who says "But I LIKE this book." Is the critical opinion of someone who has read 1000+ books more "relevant/refined/informed/authoritative" than the opinion of one who has read 20, or only reads "pulp?" Do you think Thomas Pynchon would've turned down the Pulitzer (as Gass suggests) if the jury's recommendation hadn't been overruled in 1974?
Do you have any last-minute predictions? I PREDICT TEJU COLE WILL WIN IT ALL AND I BET HIS BOOK IS PROBABLY PRETTY GOOD. EDITH PEARLMAN? KAREN RUSSELL?
Also please start pronouncing it as "pull it sir" rather than that "pule."
Tags: david foster wallace, Denis Johnson, dirt, Edith Pearlman, Karen Russell, pulitzer for fiction 2012, pulitzer prize, swamplandia, Teju Cole, the pale king, train dreams
55 Comments