the pale king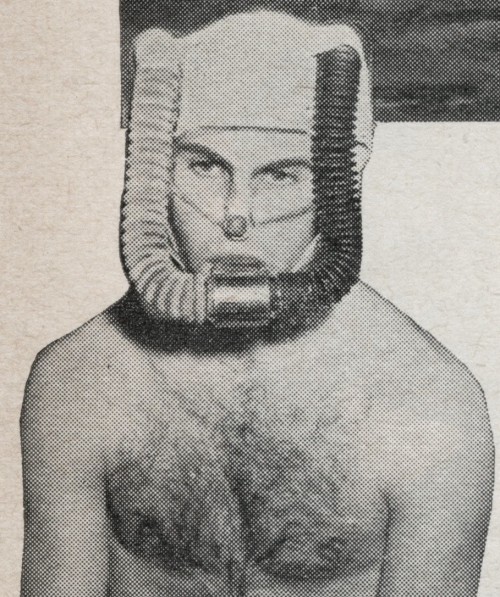 Winners of the 2012 Pulitzer Prize will be announced today at 3pm. Any predictions? The Pulitzer Prize for Fiction has been awarded to no one, apparently. Nominees were Denis Johnson's Train Dreams, Karen Russell's Swamplandia!, and David Foster Wallace's The Pale King. I'm curious what you think of the prize (Fiction category or in general). Is it
a) a highly prestigious stamp of approval that guarantees an enjoyable and edifying read
b) a mainstream award given to a conventional, palatable work (though the work may be formally inventive in superficial ways), leading to increased sales, certainly among readers of "serious literary fiction" but mostly among a segment of people who want to acquire cultural capital without too much effort
OR are you an enlightened in-betweener? If you tell me I will put it in a pie chart. I remember "at one point in my life" having a lot of fun making lists in a .txt file of Pulitzer winners and a future reading order that I would never end up following. I also remember (much later) finding Finding a Form by William Gass in the library, [I don't mean this to sound like a conversion story. Beloved was pretty phenomenal. Lonesome Dove features a river full of snakes.] and reading this on the first essay's first page:
…the Pulitzer Prize in fiction takes dead aim at mediocrity and almost never misses; the prize is simply not given to work of the first rank, rarely even to the second; and if you believed yourself to be a writer of that eminence, you are now assured of being over the hill…
from "Pulitzer: The People's Prize" by William Gass
Elegant but problematic write-up on The Pale King in GQ by John Jeremiah Sullivan. Read it for the elegance, but I'd like to unfairly isolate the review's conclusion, which alarmed me for the reasons articulated below. Quote:
Wallace's work will be seen as a huge failure, not in the pejorative sense, but in the special sense Faulkner used when he said about American novelists, "I rate us on the basis of our splendid failure to do the impossible." Wallace failed beautifully. There is no mystery whatsoever about why he found this novel so hard to finish. The glimpse we get of what he wanted it to be—a vast model of something bland and crushing, inside of which a constellation of individual souls would shine in their luminosity, and the connections holding all of us together in this world would light up, too, like filaments—this was to be a novel on the highest order of accomplishment, and we see that the writer at his strongest would have been strong enough. He wasn't always that strong.
Insightful, or regurgitation of the "humanist" DFW diet? At what point will critics realize that there is not one single sense to DFW's work–that is, Wallace as what Kyle Beachy, ironically or not, called the "empathy machine," the brain with a heartbeat? There is no question that this caricature of Wallace suits our time, but it nevertheless should be considered as just that: a pitiful reduction of what Wallace demands, and the ensnaring of criticism in the dangerous matrix of "human values"–as if he awoke from his postmodern slumber merely to mourn the "souls who would shine"–which is, incidentally, my answer to Blake's recent post. Answer: a critic should be critical, a problem which will be the challenge and measure of reviewing The Pale King.
Today at Conversational Reading, Scott Esposito linked to a Google document that showed differences between the recent David Foster Wallace excerpt in The New Yorker titled "Backbone" and a transcription of Wallace reading the same piece in 2000, what Wallace then called 'a fragment of a longer thing.'
Esposito writes:
It's common knowledge now that Wallace did not get close to finishing The Pale King, and that the book that will be published on April 15 represents a heavily edited and stitched together version of what Wallace left behind. Clearly, this book has been made to serve the many readers out there who would like to see a completed, standardized version of The Pale King.
For more, go to the full post.
Blake Butler
—
The New Yorker has an excerpt from David Foster Wallace's The Pale King, 'All That'. Feel kind of immensely scared to read.