February 5th, 2012 / 5:13 pm
Random
Ben Mirov
DARK MATTER #1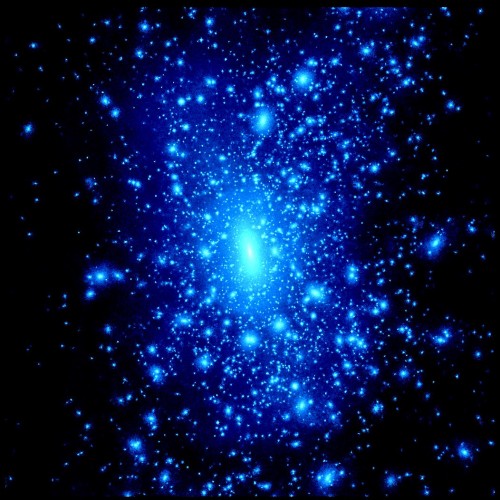 Dark Matter is a magazine I made up last night. It's composed of poems from other publications on the internet and some songs. Some of the poems are newer and some are older. They come from publications that I enjoy reading. The songs are songs I like and can be listened to with the poems, or by themselves.
Brandon Shimoda, Rainbow from Indigest Magazine
Kari Edwards, [everyone's dying…] from The Poetry Foundation
Alli Warren, 3 Poems, Lana Turner
The Cloud Nothings, Stay Useless from "Attack on Memory"
Ben Kopel, Turn off My Face from La Petite 'zine
Nick Sturm, What a Tremendous Time We're Having! from Ilk Journal
Eric Amling, 3 Poems from Barrelhouse
Douglas Kearney, The Chitlin' Circuit 
Expensive Looks, Nothing More from "Dark Matters"
Amanda Nadleberg, Of Oceans, IT'S MY DECISION
Patricia Lockwood, Children With Lamps Pouring Out of Their Foreheads, [PANK]
Peaking Lights, Key Sparrow from "936"
Paul Legault, Self-Portrait in a Convex Mirror 2, The Continental Review
Dark Matter may never appear again. Or it will appear somewhere else on the internet or on HTML Giant again.
Tags: Alli Warren, Amanda Nadleberg, Barrelhouse, Ben Kopel, brandon shimoda, Douglas Kearney, eric amling, Flying Object, Ilk Journal, Indigest Magazine, Kari Edwards, La Petite Zine, Lana Turner, Nick Strum, PANK, Patricia Lockwood, Paul Legault, The Continental Review
7 Comments