October 7th, 2010 / 5:50 pm
Random
Reynard Seifert
I Like What The Hell Is Going On Over Here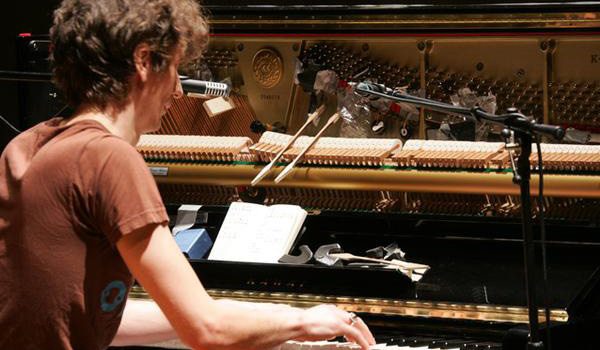 New Hauschka album available for a stream. Preparedly playing prepared piano.
Richard Nash extravaganza at WWAATD. Was gonna do this myself, now I don't have to.
Noah Cicero doesn't want no one talking bout no theories. He very upset.
This lady, this movie, every time I think why not.
httpv://www.youtube.com/watch?v=5P1pTey4rpI
Andy Denzler's paintings are doing something I like a hell of a lot, saw one in Harper's.
Blue Angels flew over my building a lot this afternoon, went topside to watch the terrorists win.
Not much of a photographer, not much of a camera—in fact, it's a phone.
Tags: andy denzler, blue angels as terrorists, errol morris, gates of heaven, hauschka, Noah Cicero, Richard Nash, the color bluple
14 Comments