Richard Nash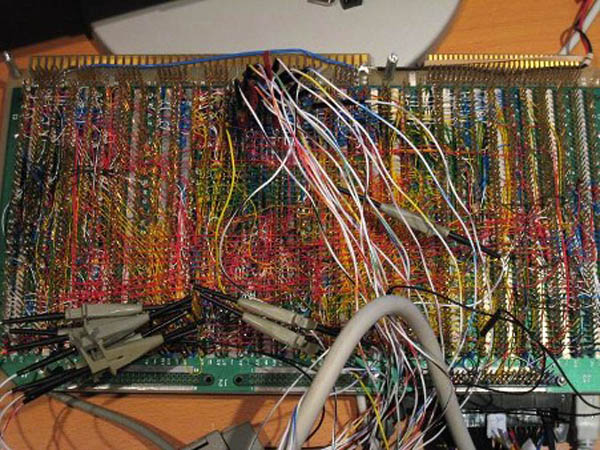 1. If you missed last night's live reading/q&a with Grace Krilanovich, it is now available for archived viewing here (in multiple parts, below the live feed screen).
2. Richard Nash announces Red Lemonade, the first imprint of his new Cursor publishing apparatus, including three compelling titles: Someday This Will Be Funny by Lynne Tillman (Apr 2011), Zazen by Vanessa Veselka (May 2011), and Follow Me Down Kio Stark (June 2011).
3. Timothy Donnelly's Cloud Corporation gets a 2 page review in the latest issue of the New Yorker (partial preview online): "…In Donnelly's hands, we feel again that we live again in a universe with a god."
4. Giancarlo DiTrapano writes about cluster headaches at Thought Catalog.
5. Arthur Neresian & Tony O'Neill will be reading together at the NYU Bookstore on Wednesday, Oct. 20th at 7pm.
4. We now have an HTMLGIANT group on Facebook you can 'like,' if you feel like that.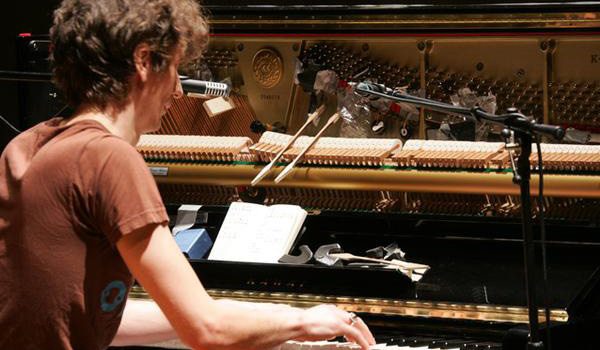 New Hauschka album available for a stream. Preparedly playing prepared piano.
Richard Nash extravaganza at WWAATD. Was gonna do this myself, now I don't have to.
Noah Cicero doesn't want no one talking bout no theories. He very upset.
This lady, this movie, every time I think why not. READ MORE >
Ken Baumann
—
Monte Hellman, the brilliant director of Two-Lane Blacktop, has made a new movie. He says: "While I love making things as realistic as possible, I'm interested in stories that are a little more surreal. I've always been drawn to, say, what Alain Resnais did in 'Last Year at Marienbad,' where there's a kind of puzzle going on. I love to play with the idea of complex reality and mixing memory with present time and the whole idea of reality versus fantasy. So this is a dream project for me." If you haven't seen Monte's movies, do. And in the book world: Richard Nash, ex-kingpin of Soft Skull and current seer, gives some details on his new startup publishing community, Cursor. Read up on how he's going to bust things up & build them better.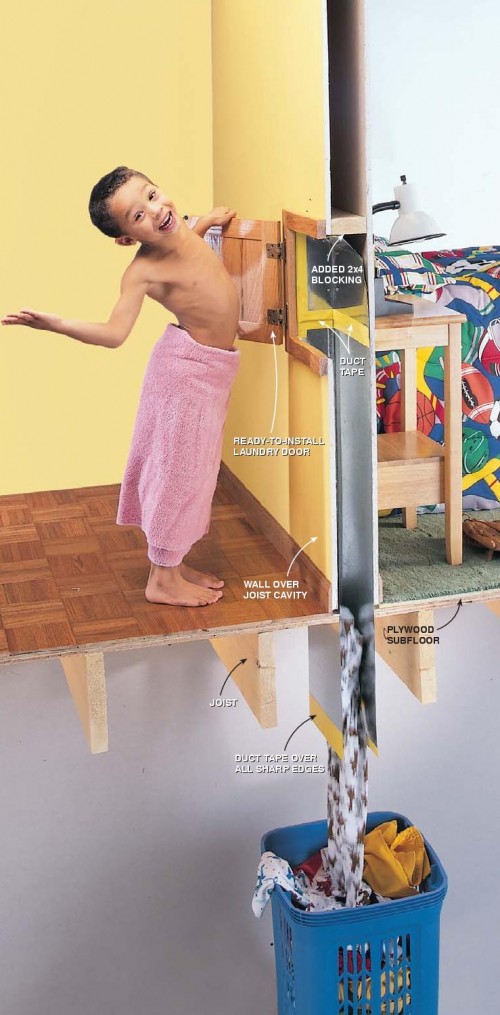 Via David Nygren, I read an article in Publishers Weekly that reported on Richard Nash and Dedi Felman's panel at this year's Book Expo. During the panel, titled "The Concierge and the Bouncer," Nash and Felman describe their plans for a new publishing model/site, I suppose, that follows the metaphor of a round table, across which editors, readers, authors, business people, and others share their ideas about publishing and literature and so on (the traditional publishing metaphor being, perhaps, *a laundry chute?).
Nash and Felman outlined their push back against the outmoded idea of publisher as cultural gatekeeper. Nash didn't realize until after he left Soft Skull, where he was "locked into this lefty, punky, quasi-anarchist, multi-interned model," that it was the dreaded slush pile—not the publisher-author-reader hierarchy—that kept the business alive: "you have to keep accepting unsolicited submissions, because those people are our readers." The key is a shift from a caretaker mentality to a service mentality, from a linear supply-chain model to the idea of a free-floating, non-hierarchical "ecosystem" of readers, writers and authors.

Felman outlined the concept in more detail: using a subscription system, Round Table will bring to the social networking platform not just finished content, but many aspects of the publishing process—including, for authors open to the idea, peer editing. The idea is that feedback and crowd-sourcing can dramatically enrich the editing, authoring and reading process for all involved—not to mention expose potential talent among members of the community ("In our formulation," says Nash, "readers are writers").
Over at his blog, Nash says that he's been busily resarching and preparing for BEA, which is going on now, but plans to post during June some essays and so on that will hopefully explain in more detail this project.
*if you have a better metaphor for how traditional publishing works…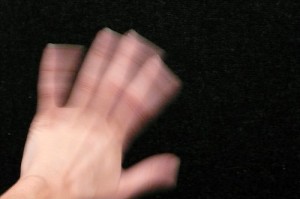 Some old news was posted at Soft Skull in February, but thought I'd mention it today to officially mark Richard Nash's leaving Soft Skull Press.
He writes:
Thanks for everyone out there for making Soft Skull what it is, above all the readers and writers whom we exist to serve and connect, along with my colleagues, paid and unpaid (!), who've put in vast amounts of hours, creativity, and intensity in order to bring those writers and readers together to create this thing we call culture.
Follow Nash online on his blog for post-Soft Skull activities.