2666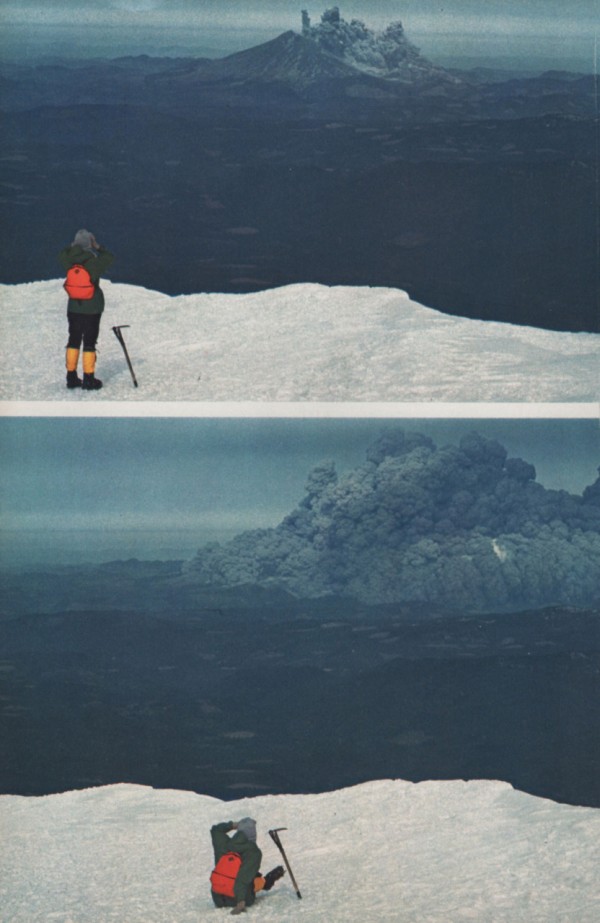 That's the feeling I look for, right? In whatever I'm eating, be it real food, or entertainment, art, people. The major event. A safe, manageable portion of the inner land or map blown away, torn out and away, dissolved or smoked. I only know a couple people who really seek that, or when they say they want that destruction it's a good lie, and maybe they've said it enough so it's shared and indistinguishable from truth. Regardless, it's a common myth, a familiar dragon to chase, that of the Art That Changes For Good. I rarely recognize the mountain exploding in realtime, while reading something or watching a movie, it's felt live that way maybe four times in my adultish life. Mostly it's just feeling the echo of the boom a time later. Still, standing mountains aren't terrible, and are often really nice. But sometimes you get lucky (pictured, pictured). Here's what my year looked like:
Here, you'll find a panel discussion with some NBCC people on the "next ten years" of book publishing. Whereas the title of the panel misleads (you'd think the panelists would talk about book publishing but they end up talking more about being book reviewers/critics), it ends up being a fairly provocative discussion, one that both excited and angered me.
Some highlights:
1. Mark Athitakis begins the panel quoting DFW's new book. The web is a seemingly egalitarian space. It offers "everyone" a chance to publish and review. This model engenders a "grassroots" or bottom-up opportunity, for the "people" to decide what is "good" and ought to be read, as opposed to our top-down model now, with a handful of publishers dictating what gets mass distribution. DFW argues, however, that the web ultimately will offer us too many opportunities, and that before long, we'll be asking for "gate-keepers" to tell us what is good and where to find it.
2. Colette Bancroft, books editor of the St. Petersburg Times, extends the DFW conversation by arguing that the web enables EVERYONE to be a critic and the heyday of the gate-keeper is slowly going away. I like this idea, though I'm not sure I buy it.
3. Scott McLemee of Inside Higher Ed gives a shout out to the "youngins." Apparently, he knows some young people who read, unlike most of the other panelists there. In particular, he mentions The New Inquiry and Rumpus, which I don't need to link because everyone here probably reads it.