HTMLGIANT / 2666
Mike Young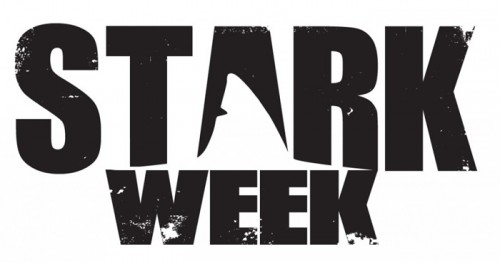 For our final textual episode of Stark Week, Jared White takes us a billion years into the future, where creaky American poetballer Sampsonian Starkweathershire has released his final four books, capping over a career of the highest highs and the lowest lows and the crunchiest chicken tenders. Later today we'll be posting TWO CONTESTS where you'll have a chance to win your own copy of The First Four Books of Sampson Starkweather. HTMLGIANT fav Unnameable Books in NYC reports that people have been stealing The First Four Books, which you shouldn't do, but is also kind of cool, right? DON'T STEAL; WIN CONTESTS. STAY TUNED! For now, we turn to Mr. White and the year 2066—or was it 2666?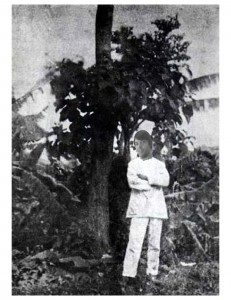 Sampson Starkweather died for the fifth time in the year 2066— or was it 2666? Either way he had already nicknamed the year to a more personable, abbreviated 2-6-6, like police scanner code: 2-6-6, year of the singularity. But was it death? Or like words, would Sampson Starkweather live on as the ghost in the machine?
Famously, Starkweather's poetry was entirely written in a blaze during a six-year period before he reached the age of 21, at which point he abandoned writing entirely. Instead he devoted himself to long travels in the southern hemisphere as an incognito adventurer, knight errant, part-time athlete, wrestler, and stone quarry foreman. Whether he died of bodily injuries or illness or returned from his self-imposed exile a much-changed man, he was never seen from again, except in photographs and emails, traveling through the ether more slowly than the news of his death.
Then, during the war, three soldiers are said to have come to the house where Sampson Starkweather was living in the woods alone. Either because of his political beliefs or perhaps in spite of them, he was arrested without charges and executed in a field in front of the Great Fountain on the road between Viznar and Alfacar. But in outer space there are no fountains and no fields; instead there are small space-crafts and plenty of space-junk that must be steered around and so there are also frequent accidents like the one that took place in the tunnel where spaceman Sampson Starkweather was struck in the middle of the night. (What is night in between stars? In outer space is there star weather?).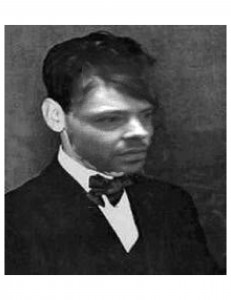 His injuries at first appeared minor but in the wake of the incident his drinking became more acute. Shortly after his fortieth birthday he was found in a stupor in the stairwell of his apartment and brought to the hospital. Here, Starkweather drifted in and out of consciousness before expiring. His last words were, "My first four books did this to me." And by some great coincidence, just down the hall on the same floor, a forty-six year old Sampson Starkweather was admitted almost simultaneously. His chief complaint was hiccups, but it was clear that what ailed him was serious and his condition worsened over the days that followed.
"Malaria?" one  intrepid doctor offered, though there was no consensus. Within days, Starkweather was dead and his publishers began the long work of preparing the unfinished text of his First Four Books to be published posthumously.
Overhead, Sampson Starkweather read these books on the screen of his transom-window, writing in steam with his fingers on the glass with its fogged vantage of Mars. No myth is written all at once. And then, of course, the singularity, much delayed, in that year of sixes, when the upload was complete and the mind inside the machine became indistinguishable from the image of the body outside. (The heart in the machine is green too.)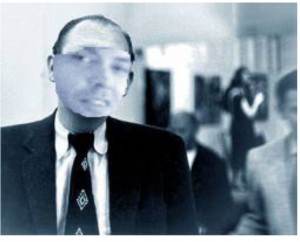 Sampson Starkweather may still be in there, if there can be called an inside, now that time has stopped and the same year continues day after day, a permanent Tron grid of '80s video games stretching out into infinity: "Forget futurism… I want to talk to you without skin."
Sampson Starkweather is Sampson Starkweather's ghost, dying. But when a ghost dies, what happens then? When a ghost dies does it come back to life?
Jared White's most recent chapbook, THIS IS WHAT IT IS LIKE TO BE LOVED BY ME, was published by Bloof Books this spring and is now available as an ebook here, here, or here. Another chap, MY FORMER POLITICS, is forthcoming from H-NGM-N. In addition to writing, he is co-owner of Berl's Brooklyn Poetry Shop, a small press bookstore, and father of Roman Field White, a seven-month-old baby. READ MORE >
Author News
/
1 Comment
July 21st, 2013 / 2:17 pm
Ken Baumann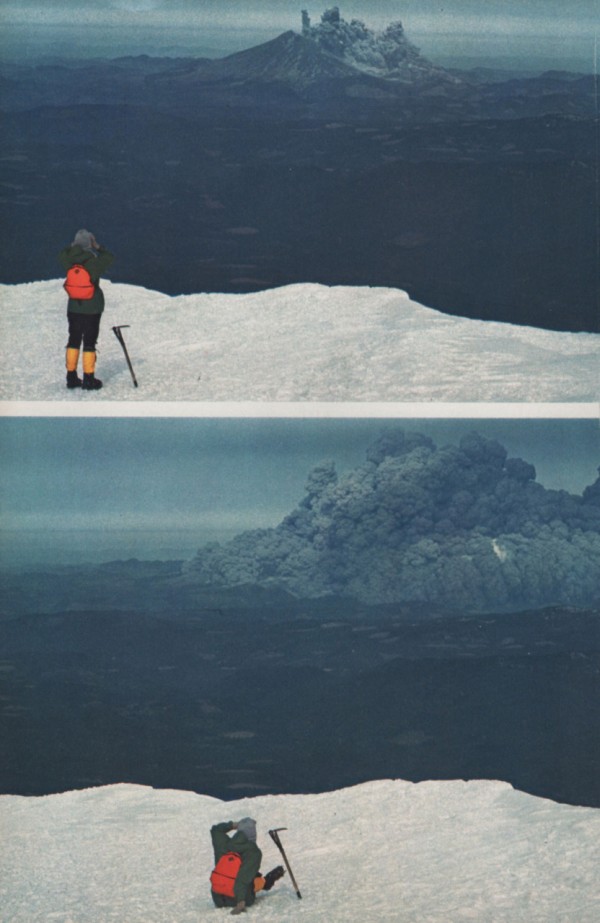 That's the feeling I look for, right? In whatever I'm eating, be it real food, or entertainment, art, people. The major event. A safe, manageable portion of the inner land or map blown away, torn out and away, dissolved or smoked. I only know a couple people who really seek that, or when they say they want that destruction it's a good lie, and maybe they've said it enough so it's shared and indistinguishable from truth. Regardless, it's a common myth, a familiar dragon to chase, that of the Art That Changes For Good. I rarely recognize the mountain exploding in realtime, while reading something or watching a movie, it's felt live that way maybe four times in my adultish life. Mostly it's just feeling the echo of the boom a time later. Still, standing mountains aren't terrible, and are often really nice. But sometimes you get lucky (pictured, pictured). Here's what my year looked like:
I Like __ A Lot
/
42 Comments
December 18th, 2011 / 10:55 pm
Lily Hoang
Here, you'll find a panel discussion with some NBCC people on the "next ten years" of book publishing. Whereas the title of the panel misleads (you'd think the panelists would talk about book publishing but they end up talking more about being book reviewers/critics), it ends up being a fairly provocative discussion, one that both excited and angered me.
Some highlights:
1. Mark Athitakis begins the panel quoting DFW's new book. The web is a seemingly egalitarian space. It offers "everyone" a chance to publish and review. This model engenders a "grassroots" or bottom-up opportunity, for the "people" to decide what is "good" and ought to be read, as opposed to our top-down model now, with a handful of publishers dictating what gets mass distribution. DFW argues, however, that the web ultimately will offer us too many opportunities, and that before long, we'll be asking for "gate-keepers" to tell us what is good and where to find it.
2. Colette Bancroft, books editor of the St. Petersburg Times, extends the DFW conversation by arguing that the web enables EVERYONE to be a critic and the heyday of the gate-keeper is slowly going away. I like this idea, though I'm not sure I buy it.
3. Scott McLemee of Inside Higher Ed gives a shout out to the "youngins." Apparently, he knows some young people who read, unlike most of the other panelists there. In particular, he mentions The New Inquiry and Rumpus, which I don't need to link because everyone here probably reads it.
Uncategorized /
15 Comments
March 23rd, 2010 / 1:31 pm