absent magazine
There's a new issue of Absent. They've done 5 issues since 2006, which isn't a brisk pace, but I'm glad they're still plugging away. One of the most radical things a journal or press can do is exist (even if they are Cannot Exist), so good job everyone who's still at it.
What are some of the things you've published in defunct places? How did that make you feel?
from Absent:
We are now reading submissions of poetry for our next issue. Please spread the word! Send up to 10 pages of poetry, in the body of an email or as a .doc or .rtf attachment, to absentsubmissions [at] gmail [dot] com. Simultaneous submissions are fine, just let us know if your work is accepted elsewhere. We do not accept previously published poems. We will attempt to respond to all submissions within a month. If you would like to submit in another genre (prose, sound, image, etc.) please query.
Absent is a beautifully designed journal of poetry, some prose, essay, sound.
I like this poem by Leigh Stein from issue 3 (though I liked it even better before I found out Rattawut Lapcharoensap is a real person).
Uncategorized /
22 Comments
December 7th, 2008 / 10:48 pm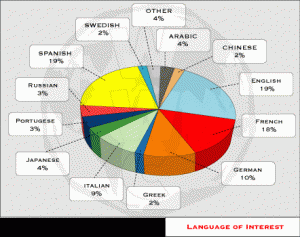 ABSENT issue 3 is out after a long spell, including new work by Dorothea Lasky, Matt Hart, Jenny Boully, Leigh Stein, Chris Tonelli, and a bunch of other nice languageseseses people.
There are also a series of 'MANIFESTA,' which may or may be cringing, I don't know, the word 'MANIFESTO' seems loaded and esp. in the world of poetry, but the taste of ABSENT has been strong in past issues, so I will feel okay with peeking after I finish going out into the rain today.
I really like the feel of the new ABSENT, design is strong, words, I like the way a tone bar appears to help you go back from a piece to the front page, good job.
Wanna eat a puppy with me? Puppies.
Uncategorized /
6 Comments
October 17th, 2008 / 2:29 pm