Agriculture Reader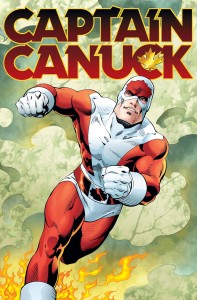 NY'ers don't forget that the Ag Reader event is tonight.
Here's a sweet new review of Mathias Svalina's Destruction Myth, which you might remember I liked a whole lot. I'm not the only one, it seems. Good.
There's less than a day left to bid on my Metal Flowers at Significant Objects. (What am I talking about?) The price is up to $58, and the prize package (for whoever wins if the bidding goes over $76) is still on offer.
The Rumpus has got Jack Pendarvis on Wuthering Heights.
Coldfront's Graeme Bezanson pointed out on my facebook page that I spelled the name AND url of his organization wrong on my AWP photo album post. He did not point out that I spelled his over-voweled, maple-syrup-drenched name properly.  Anyway, I'll go fix the other post in a minute, but for now, those of you who are interested in poetry criticism would do better to look for it at Coldfrontmag.com, ie here.
Upcoming for NY'ers: Sunday 5/2 is Nirvana Night at Cakeshop, in which "12 poets read original poems—each inspired by one of the 12 songs on this epic album."
Roundup
/
Comments Off

on Monday Roundup: let's talk about me for a minute.
April 26th, 2010 / 2:26 pm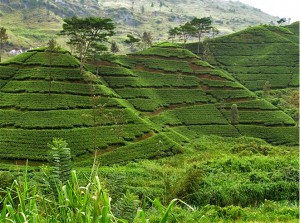 On Friday, November 6, Jeremy Schmall and I hosted Jen Hyde, Heather Christle, Joshua Cohen, Diane Williams, and Matthew Rohrer at the Lillian Vernon Writers House at NYU, for a reading in celebration of AGR '09. The audio of the reading is now available online here (.mp3). After you listen to our event, you should wander over to the Creative Writing Program's podcast mainpage–it's a real treasure trove. Charles Simic talking to Alice Quinn. Elaine Equi and Darin Strauss reading together. An evening with Wave Books (Joshua Beckman, Noelle Kocot, Chelsea Minnis–which I was in the audience for; try listen for my clapping). And so on and so forth.
REMINDER: Way back on Labor Day I announced that The Agriculture Reader (which I co-edit) would be offering discounted copies of Issue #3 until the end of September. And now the end is nigh. The arts annual, published in a limited edition of 600, usually sells for $14 per copy, but is still available for ten bucks for two more days. Please, if you're still thinking about supporting us, take advantage of our sale-price. We'll both be glad you did. For more details about the issue, you can click through to our page or to my original post here about the sale.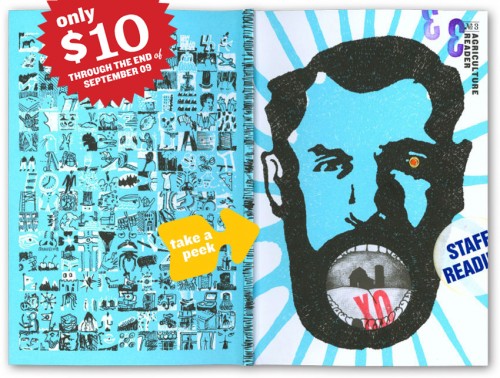 Fellow Workers,
We here at limited-edition arts annual The Agriculture Reader know that times are tough. The paper of record says '09 was the worst back to school season in years! We're feeling it, too. No, not because we're under-employed and lack health insurance (though yes, that too) but because we're trying to unload the last of our stock of AGR 3 in order to fund the production of AGR 4. To that end, from Labor Day till the end of September, we will be selling AGR 3 for a measly TEN DOLLARS. Your sawbuck gets you the current issue of our annual, which features writers such as Dennis Cooper, Heather Christle, Ariana Reines, Diane Williams, Matthew Zapruder, Christian Hawkey, Eileen Myles, Matvei Yankelevich, and many more. Some of the best work is by people you've maybe never even heard of, like Jen Hyde. All this plus a special section celebrating the work of the poet Tony Towle—and that's just the words. The whole issue is custom-illustrated by the artist Joey Parlett, and all the layout and design work is done by Amy Mees and Mark Wagner—a dynamic duo, if there was one—and there was (is). Every cover is cut, stamped, stickered and colored on by hand, so each copy is unique. There are only 600 total in the world, and more than half of them are already gone. (The first two issues both sold out; we expect that this one will too.)
Uncategorized /
4 Comments
September 7th, 2009 / 10:36 am