andrew ervin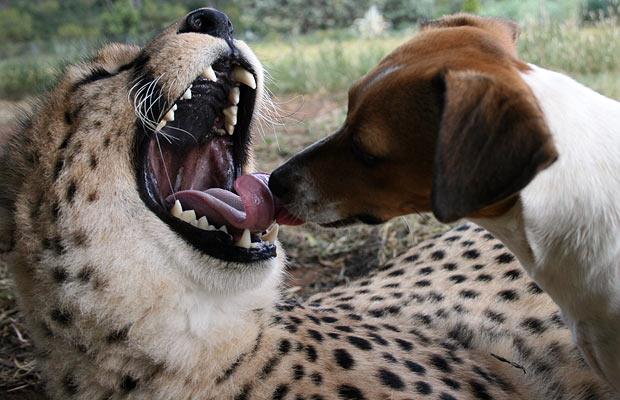 1. A second preview of the final issue of Lamination Colony has been posted in the form of Joyelle McSweeney's "Welcome a Revolution"
2. @ Writing Prompts, Joe Hall is interviewed about his Pigafetta is My Wife, including writing advice:
Slaughter a pig, plank okra, join the commune, build a structure with indigenous materials, persecute your enemies, embrace your friends.

Most award winning poetry is just awful.

Buy my book.

For every procedure used to write a poem, develop and implement a counter procedure. You can sort it out at the end.

Pray to your god.

Stay in shape.

Don't buy my book.

Write.
3. At Your Brain's Black Box, Ben Spivey interviews Sasha Fletcher
4. Red Issue of the Fairy Tale Review has been released.
5. @ Largehearted Boy, Andrew Ervin's Book Notes for his newly released and beautiful Extraordinary Renditions.
[Andrew Ervin is still the author of Extraordinary Renditions, coming this fall from Coffee House Press and which Publisher's Weekly recently named their "Pick of the Week."]
Since February, when this original Word Spaces feature ran, I have decided to move back to Philadelphia. I thought it might be interesting to look at what happens when one's writing area is dismantled, when it stops being what it is. It's kind of cool and kind of terrifying at the same time.

Here are the crop circles that the buckling stacks of milk-crate bookshelves left in the rug.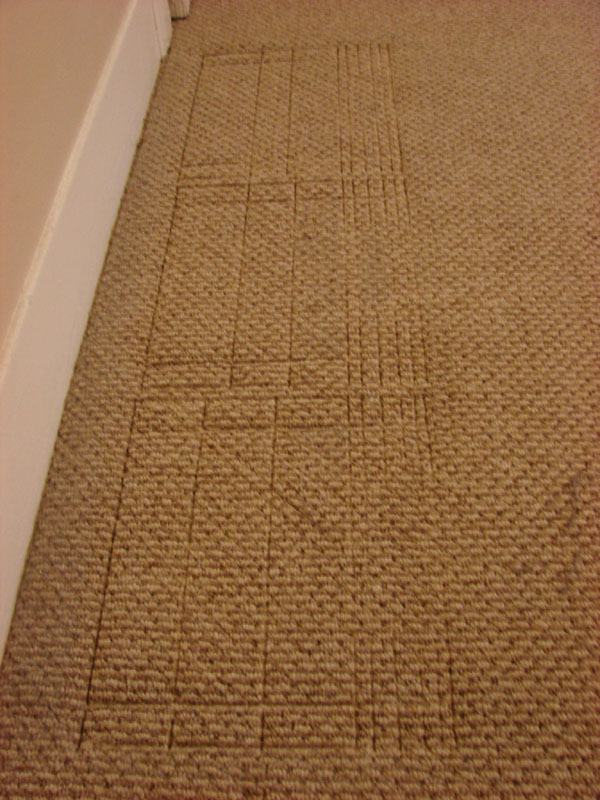 Blake Butler
—
Andrew Ervin is offering a copy of John Banville's Kepler, signed by Banville, to the person who can correctly identify the most books in his milk crate bookshelf posted here. Send your list to our email and Andrew will find the winner tomorrow night.
[Andrew Ervin is the author of Extraordinary Renditions, coming this fall from Coffee House Press. He took some time to show us around his home in Baton Rouge, Louisiana, where he edits the Southern Review.]
As usual, I have a number of different projects going on and for each I write using different tools.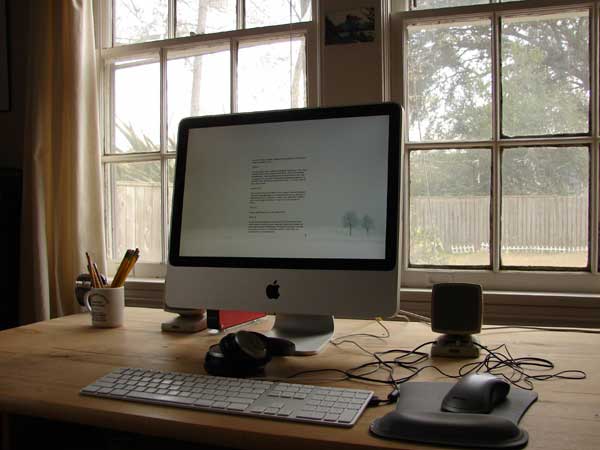 For short stories, book reviews, and whatever this thing for HTML Giant turns out to be, I use the program OmmWriter, which my friend Nikki recommended. I like it a great deal & encourage everyone with a Mac to download it. For the edits to Extraordinary Renditions, which will be published on Sept. 1, I'm using Word for Mac, which I detest.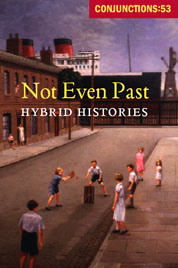 is out now, the Hybrid Histories issue, and as always full of magic power. Among those: Andrew Ervin, Samuel Beckett, Thomas Bernhard, Robert Coover, William Gass, Tim Horvath, Peter Gizzi, Francise Prose, Paul La Farge.
Matt Bell's incredible long story His Last Great Gift is also included, and can be read online here. It's a brain eater, as we've come to expect on the regular from Mr. Bell.
Its first graph:
SPEAR HAS ALREADY BEEN living in the cabin overlooking High Rock for two weeks when the Electricizers speak of the New Motor for the first time. Awakened by their voices, Spear feels his way down the hallway from the dark and still unfamiliar bedroom to his small office. He lights a lamp and sits down at the desk. Scanning the press of ghastly faces around him, he sees they're all here tonight: Jefferson and Rush and Franklin, plus his own namesake, John Murray. They wait impatiently for him to prepare his papers, to dip a pen in ink and shake it free of the excess. When he's ready, they begin speaking, stopping occasionally to listen to other spirits that Spear can't quite see, that he doesn't yet have the skills to hear. These hidden spirits are far more ancient, and Spear intuits that they guide the Electricizers in the same way that the Electricizers guide him.
There aren't that many magazines you can count on to be provocative and powerful from end to end most every time. Conjunctions is one of those. And you can subscribe for a year for $18 in the US. You will wish you had earlier, I can pretty much promise.
Uncategorized /
33 Comments
November 18th, 2009 / 4:24 pm